Embrace the hottest colour of the year in your home
Sponsored Content
Lifestyle
4 months ago
Your home is one the biggest expressions of your individuality.
It's the space where your dreams are formed and memories are made. It's your retreat from the increasingly busy outside world and a place of quiet contemplation. It's ultimately your place of comfort and relaxation.
If you're considering redecorating your home this year and want to make a bold statement that inspires you and your visitors, consider incorporating Ultra Violet into your colour palette.
The Pantone Colour Institute has revealed a blue-based purple, Ultra Violet, as its colour of the year for 2018.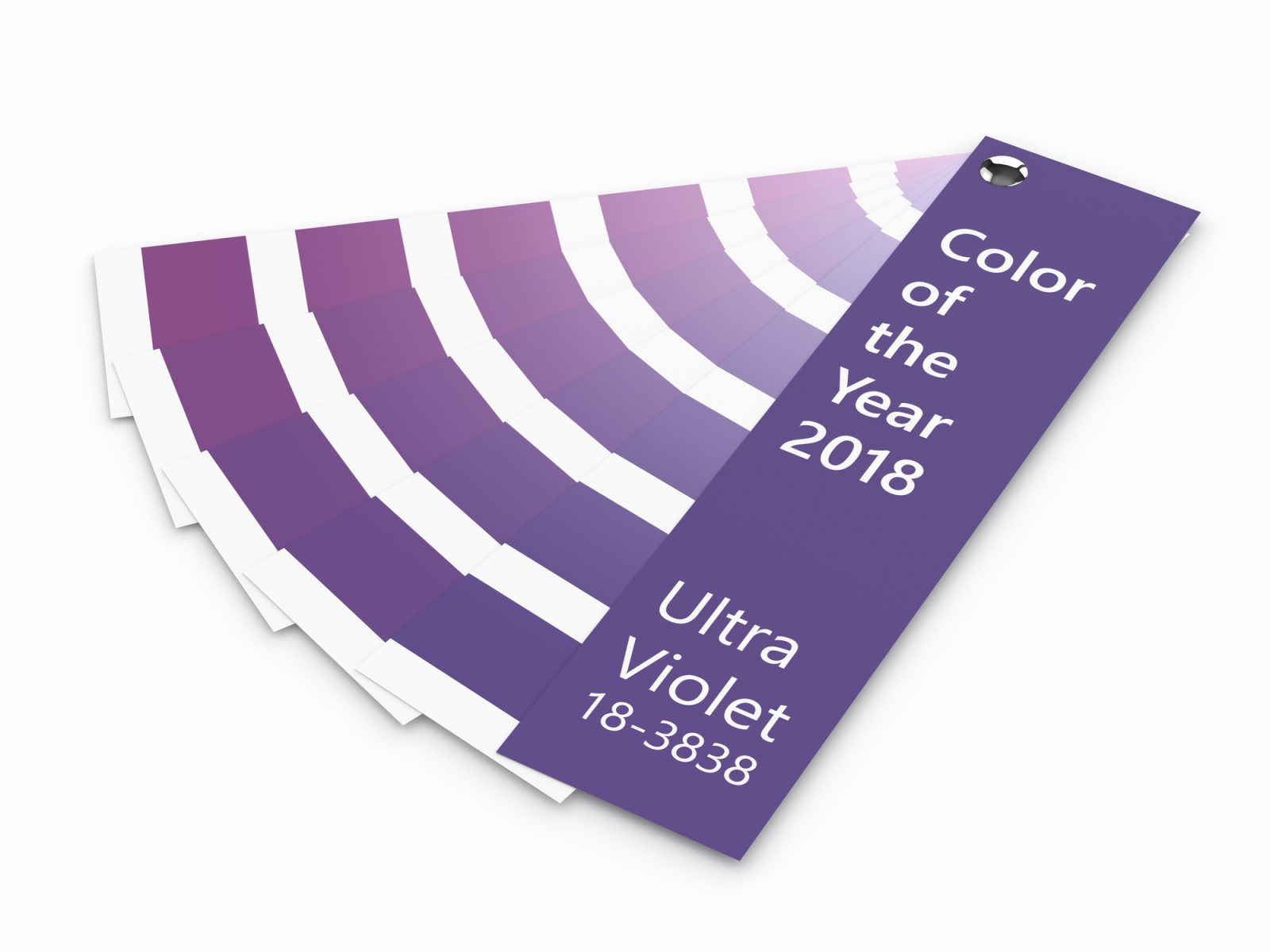 "Complex and contemplative, Ultra Violet suggests the mysteries of the cosmos, the intrigue of what lies ahead, and the discoveries beyond where we are now," Pantone said in a statement. "The vast and limitless night sky is symbolic of what is possible and continues to inspire the desire to pursue a world beyond our own,"
The colour purple has long been associated with spirituality and mysticism, and the colour is often associated with mindfulness practices. "The use of purple-toned lighting in meditation spaces and other gathering places energises the communities that gather there and inspire connection," the specialist colour company said.
Incorporating Ultra Violet into your home
Pantone declared that Ultra Violet "can transform a room into one of extraordinary self-expression, or conversely its polish can tone down a room with subdued, modern pairings."
We've gathered a collection of some of the most inspiring examples of the use of Ultra Violet in the home.
These two looks from La-Z-Boy pair their subtle-coloured lounge chairs with soft furnishings and accessories that layer in the Ultra Violet theme to create wonderfully relaxing and welcoming spaces.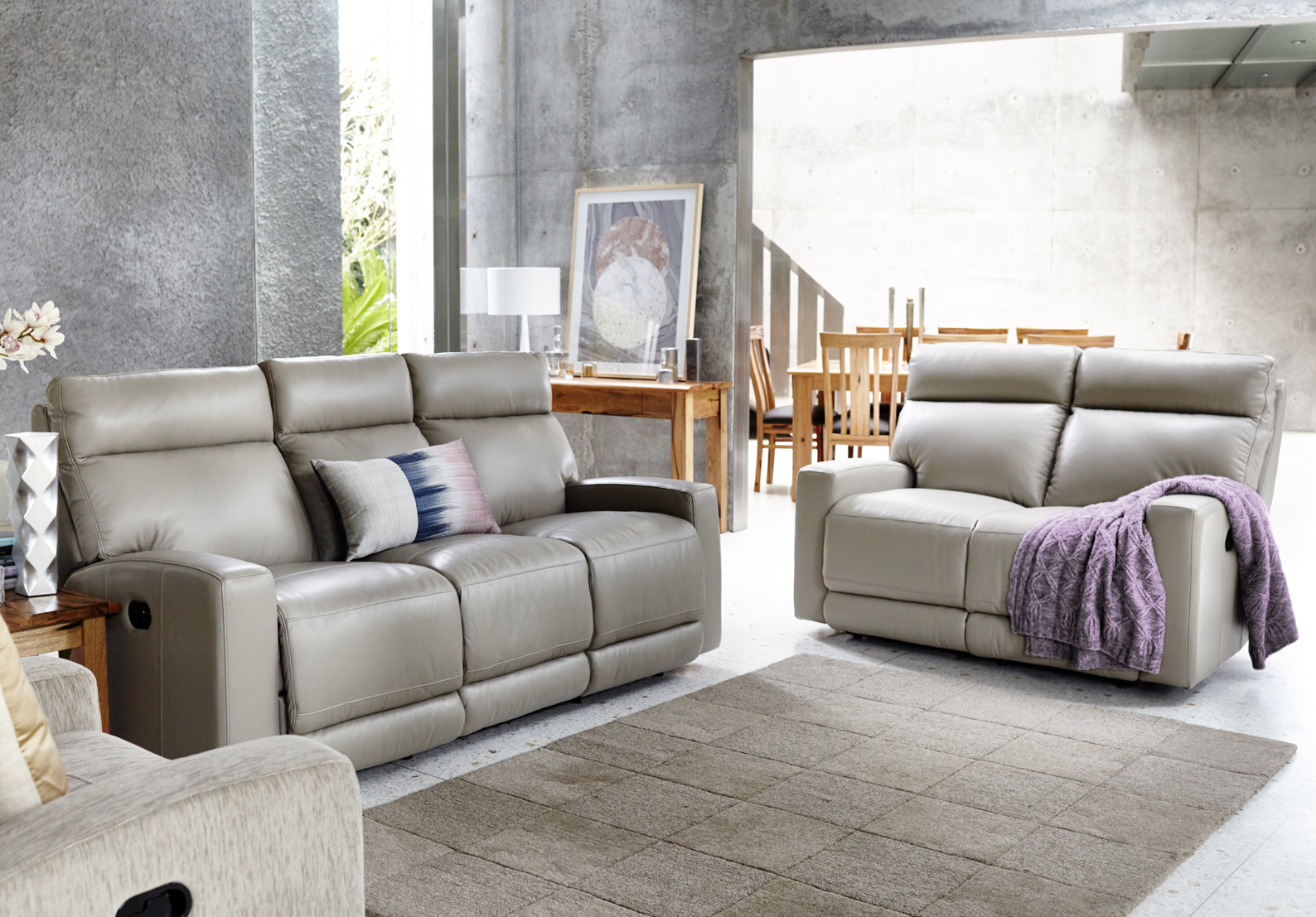 Pictured: La-Z-Boy's Carlton Suite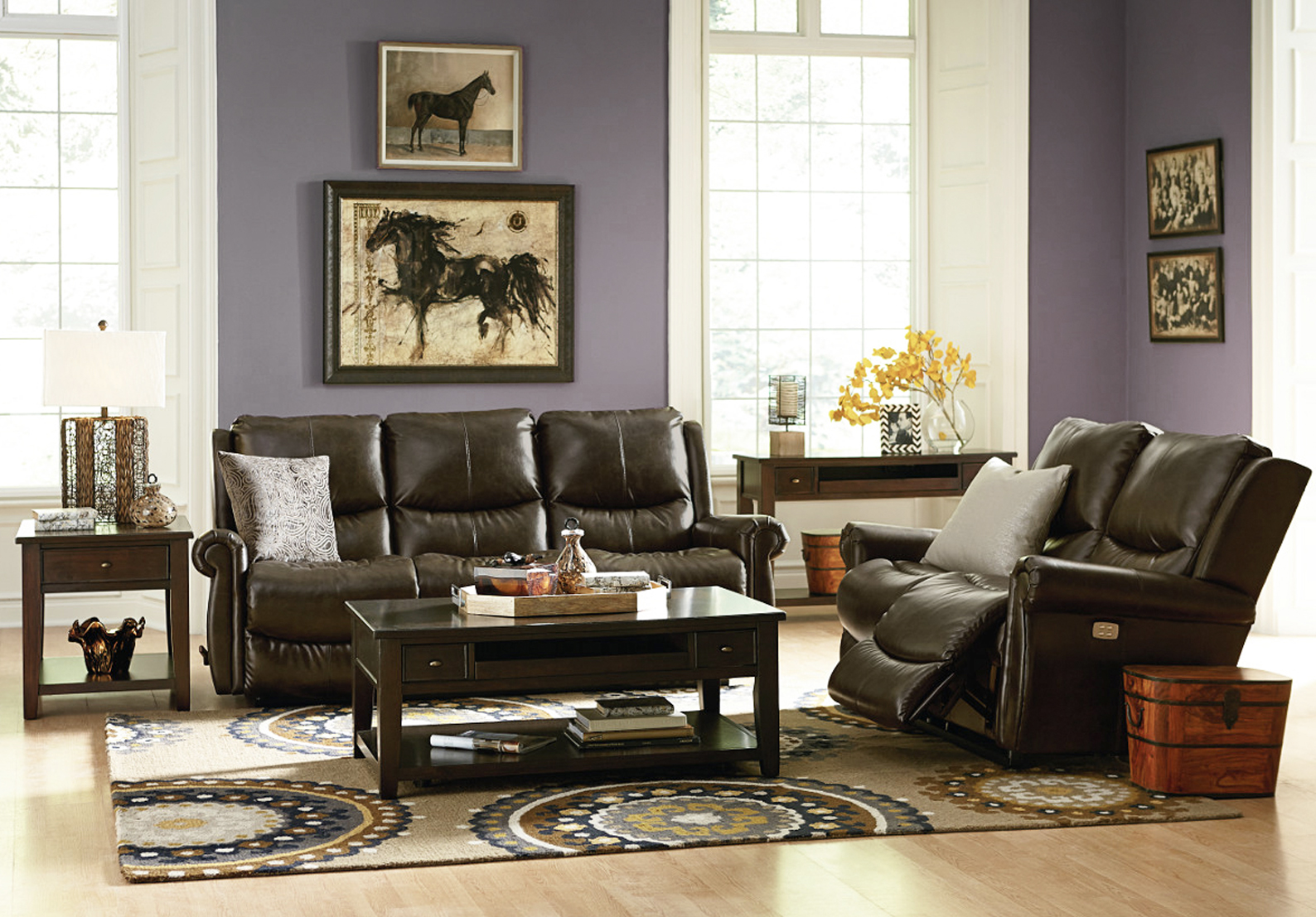 Pictured: La-Z-Boy's Duncan Suite
La-Z-Boy offers mood boards below to help accessorise with their Sorrento Push Back Recliner.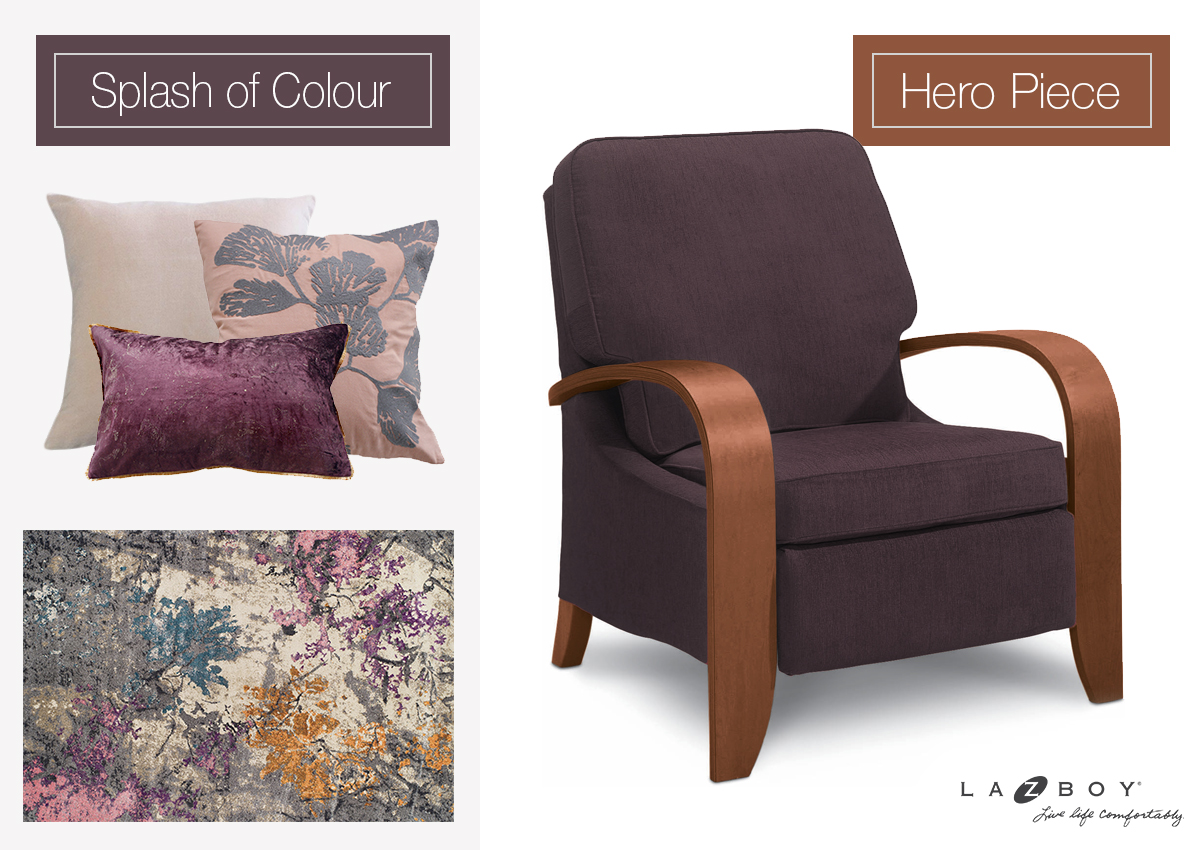 Other designers like Sophie Robinson and The Decorista have chosen a bolder look, setting off white and cream surroundings with Ultra Violet-coloured statement pieces.
Flowers like Lavender, Lily of the Nile, Crocus, Wisteria and Hydrangea can all add a dash of purple to your room.
Using Ultra Violet on feature walls or doors can also be a creative way of incorporating the colour into your home. Pairing this with complementary prints or throws can layer in the colour as well.
"As a colour that can take you in so many directions, Ultra Violet makes a statement in any space, whether it's one of tradition and elegance or unexpected boldness," Pantone said.
"Nuanced and full of emotion, the depth of PANTONE 18-3838 Ultra Violet symbolises experimentation and non-conformity, spurring individuals to imagine their unique mark on the world, and push boundaries through creative outlets."
According to Vogue, Pantone's Colour of the Year "tends to infiltrate everything from home decor to fashion and even film and television. Case in point: 2016's millennial pink hued Rose Quartz is officially a phenomenon."
Vogue notes that the choice of Ultra Violet gives a nod to the 80s revival currently seen on global catwalks and in our homes.
"Opulence, extravagance and maximalism are at the core of the colour, which sees a revolt from minimal interiors to a bold, go-hard-or-go-home mentality – think 1970s glamour and boldly 2000s accents. A leaf from the history books, for sure."
It looks like we'll be seeing a lot more of the colour purple in 2018!
What do you think of Pantone's Colour of the Year? Do you like using the colour purple in your home?