BREAKING: Malcolm Turnbull named in Panama Papers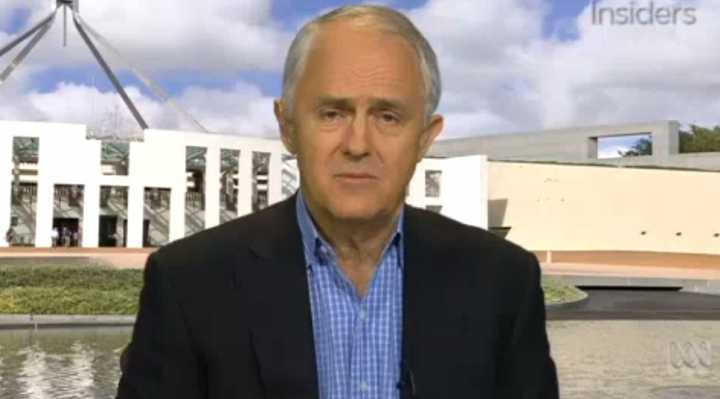 The recent leaking of the Panama Papers has forced resignations and ended political careers around the world, revealing how many of the rich and powerful use foreign entities to hide money.
Ad. Article continues below.
So when our own Prime Minister is found named in the leaked records it's time to sit up and take notice.
According to news.com.au, the papers reveal that Mr Turnbull was a former director of a British Virgin Islands company created by Mossack Fonseca, the law firm at the centre of the scandal, in the 1990s.
There is no suggestion that Mr Turnbull himself has done anything illegal or inappropriate. However, it could prove to be a serious headache for his election campaign moving forward.
A spokesperson for the Prime Minister told Fairfax that Mr Turnbull was not aware the company was administered by the law firm.
Both Mr Turnbull and former NSW Premier Neville Wran joined the board of Star Mining NL in 1993. Both resigned two years later.
More news will be provided as it breaks.