Aussie canned food recalled due to safety hazard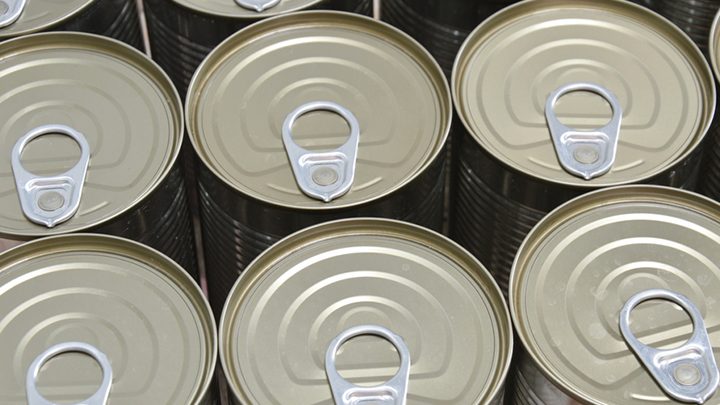 Have you recently purchased tinned tomatoes from a major supermarket? You may want to check your pantry for peace of mind.
Ad. Article continues below.
SPC Ardmona has announced a recall of one of its batches of canned tomato after learning "potential issues with packaging" that could cause increased pressure in the can, and the risk of injury on opening.
Customers have been asked to check their cans for the product code TOM W/P 428580 007CM. If you find this code, please dispose of the can and call SPC on 1800 805 168 for a full refund.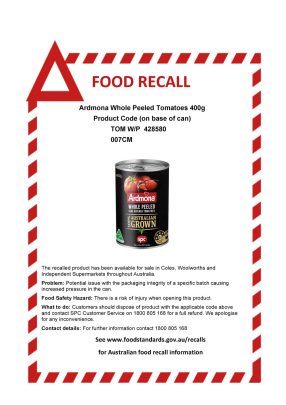 This comes as a huge blow for SPC Ardmona, a company that has been through several turbulent years.
Their new cannery at Shepparton recently reopened after an investment from the Victorian Government, saving more than 2000 jobs at risk.
The company has been lobbying strongly to keep the local tinned tomato industry alive. In recent years, their complaints against the "dumping" practices of Italian importers led to a government crackdown, ultimately bringing much-needed support to local farmers.
How do you feel about product recalls like this? Do they shake your confidence in the brand, or are you happy to continue supporting Australian-grown canned tomatoes?