A VERY deserving Australian listed among "world's greatest leaders"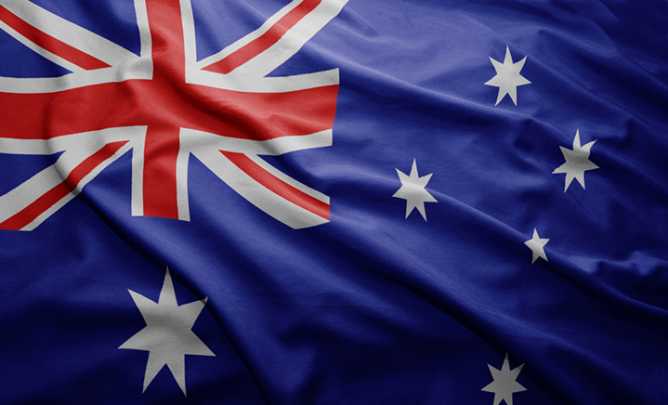 Fortune magazine recently listed the world's "50 greatest leaders". We are extremely proud to find more than one deserving Australian woman listed among their ranks.
But we can't say we saw this coming. Domestic violence campaigner Rosie Batty has been named one of the world's finest leaders on this refreshingly unconventional list.
Rather than sticking to those with traditional power – i.e. those in government – Fortune's list also extended to those changing the world through business, philanthropy and popular culture.
This broader definition of leadership has allowed the 2015 Australian of the Year to appear alongside Pope Francis, Bono and the CEO of Amazon on the prestigious list.
When her 11-year-old son Luke was murdered in public by his father in 2014, this grief-stricken mother stood in front of the cameras and said "family violence happens to everyone".
Ad. Article continues below.
From that day forward, Ms Batty channeled her devastating loss into tireless campaigning. She quickly set up the Never Alone foundation in Luke's honour.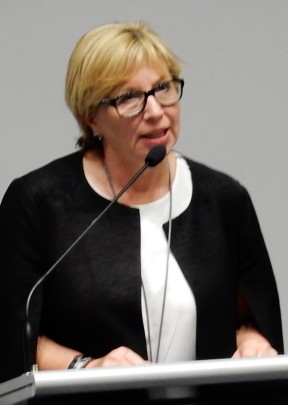 "Together we will give victims a voice and demand our leaders act," she declared on the foundation website.
"We will stand with the victims of family violence so that they are supported in the community and have a powerful voice in the corridors of power. That's my mission – but I can't do it alone."
"Please stand beside me and every woman and child who experiences family violence."
Ad. Article continues below.
Ms Batty's incredible efforts had her named Australian of the Year in 2015, and she is credited with having "moved forward the issue by a decade or more".
She isn't the only Australian activist who proudly sits on the list. Former lawyer Mina Guli, who ran 40 marathons around the world to raise awareness for water scarcity, was also awarded for her amazing efforts for a very worthy cause.
Please join us in congratulating these two passionate and remarkable Australian women.
Are you proud to see Australia represented on the list this way? Which other deserving Australians would you like to see acknowledged? And what do you believe makes a true "leader"?