Youngblood? Really? The 'poshest' baby names of all time revealed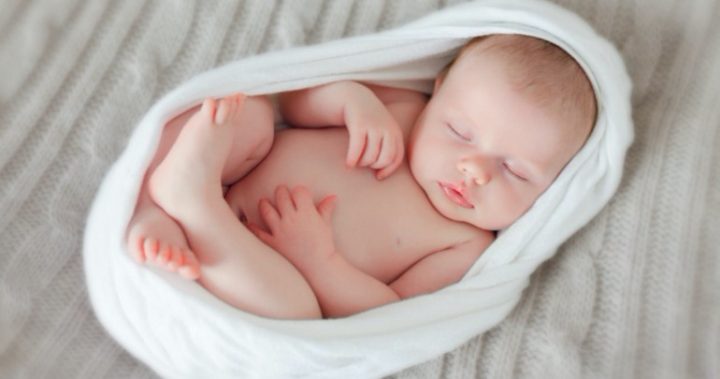 Think you've just about heard it all when it comes to baby names? 
Think again, because British society magazine Tatler – which really does describe itself, only half tongue-in-cheek, as 'the oldest and best magazine in the entire world' (we're not sure about that claim – it first appeared in 1901) – has published its list of the "poshest baby names of all time", and some of them are humdingers!
The list of girls' names starts off fairly tamely, with Amanda, Edwina and Daphne, as well as the currently very royal Catherine (Katherine makes the cut too) and Beatrice, in the top 10. 
But it goes on to add much more exotic ones, including Quintana, Xanthe and Yseult. And, unexpectedly, Tracy.
But the boys' list contains the real crackers. The royal Charles, Edward, William, Henry and Albert are in there, as are some reasonably common names, such as Kenneth and Oliver.
Ad. Article continues below.
But Xerxes, Vere, Quentin and Unwin are distinctly less the norm, and Youngblood is probably the most unusual of the lot.
Oliver, and Olivia, made the list, but they may see their position under threat in the future – they were the UK's most popular baby names of 2017, and once something's popularised with the hoi polloi, it's likely to quickly lose its lustre with the social set.
Tatler describes its list as the definitive rundown of "perennial Sloane favourites" – a reference to Sloane Ranger or Sloanie, British slang for upper-class young people, drawn from the fancy Sloane Square area of London that they commonly inhabit. Princess Diana was considered a stereotypical Sloanie.
Americans have an equivalent with the term 'preppy'.
"You've been crossing your legs very hard, but you can finally give birth because Tatler has published its eagerly anticipated list of the most aristocratic baby names of all time," Tatler says, hopefully jokingly.
Ad. Article continues below.
Are you surprised by the supposedly posh names? Can you imagine going through life as a Youngblood?