You can now stay at David Bowie's Caribbean villa! As long as you have a spare $40,000...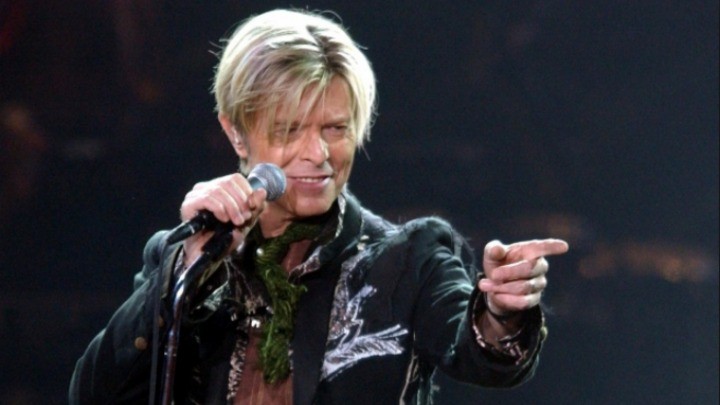 If you're a fan of David Bowie and looking for a spot to kick back and relax for a week or two, you're in luck!
For the first time ever, fans can now rent Bowie's one-of-a-kind tropical Caribbean retreat. The only catch? It will set you back a cool $40,000 and $70,000 a week.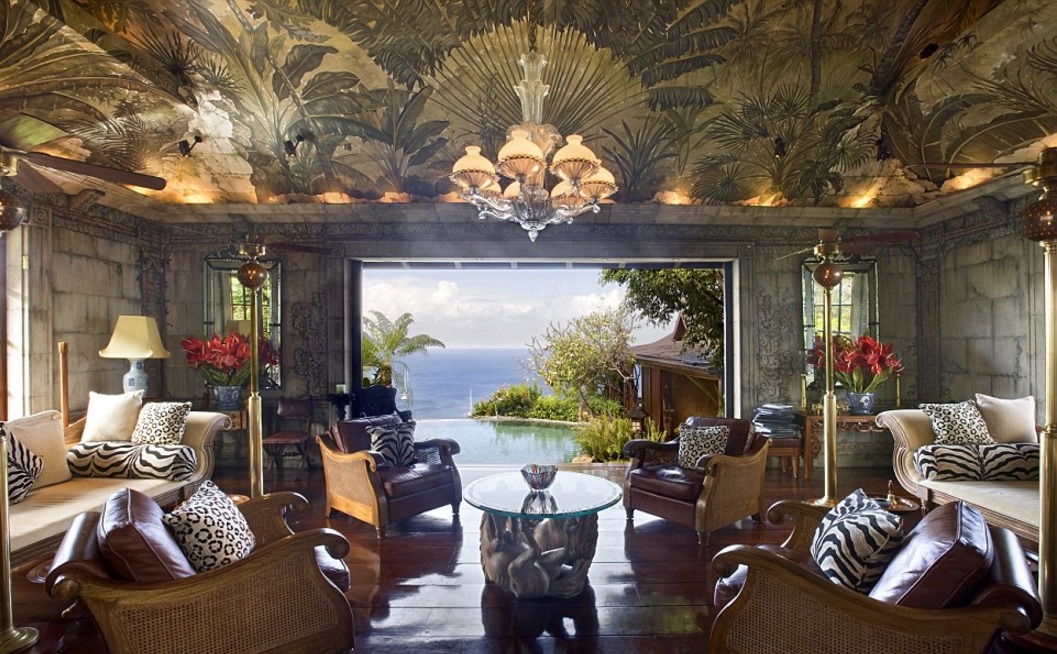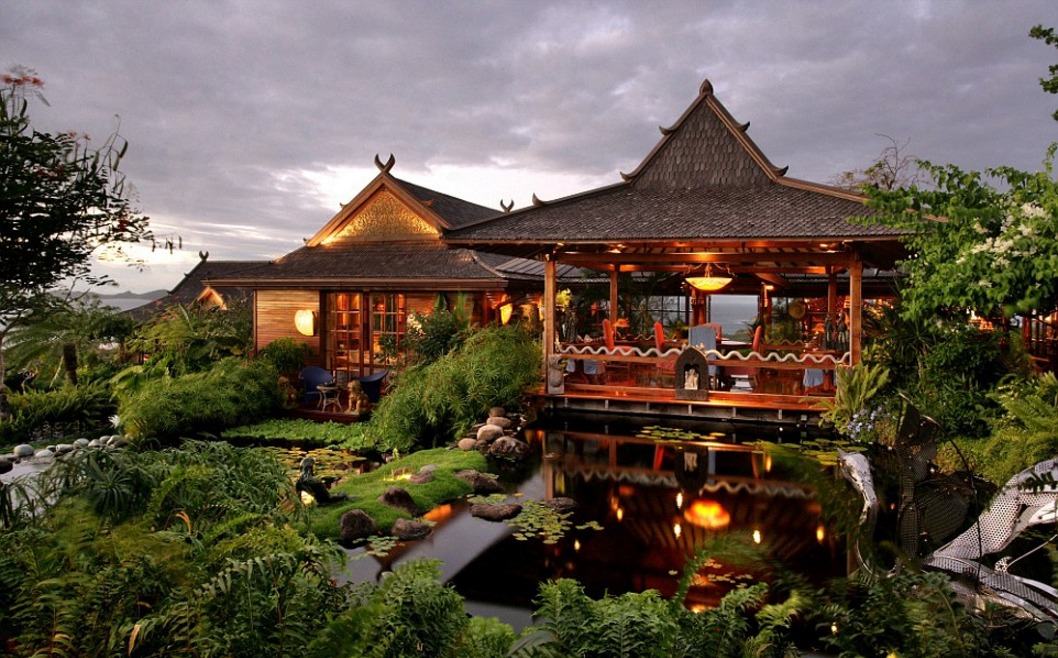 The gorgeous mansion, located on The Mandalay Estate in the Caribbean, is a five-bedroom extravaganza with all the colourful and lavish features you would expect from the 'thin white duke'.
Ad. Article continues below.
The house is beautifully decorated in an Indonesian theme, which Bowie picked out himself and rests on a peaceful hillside with stunning views.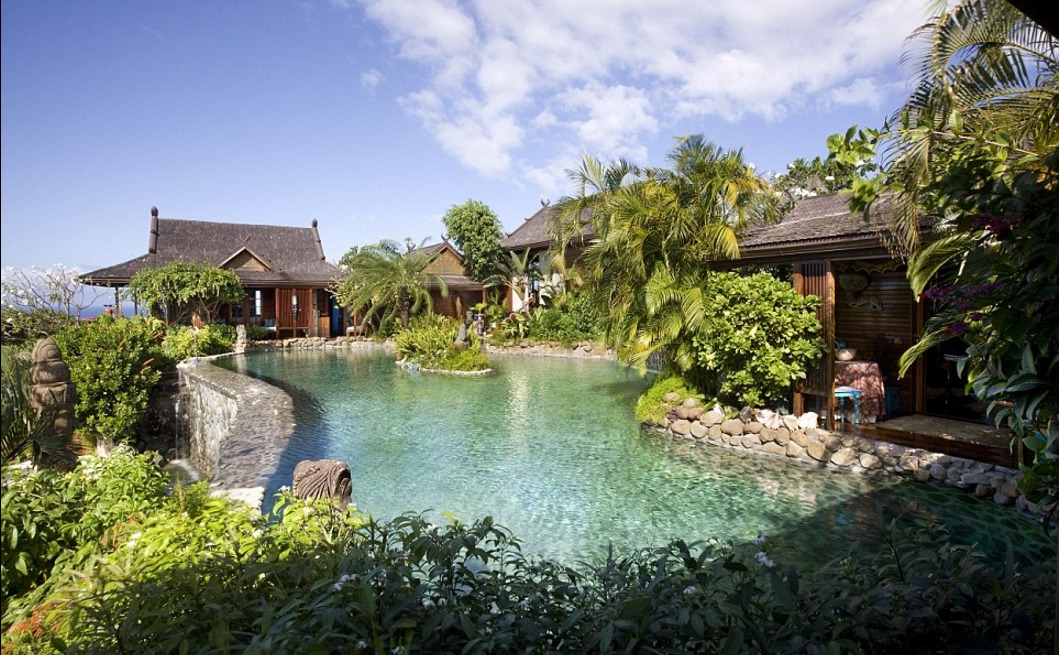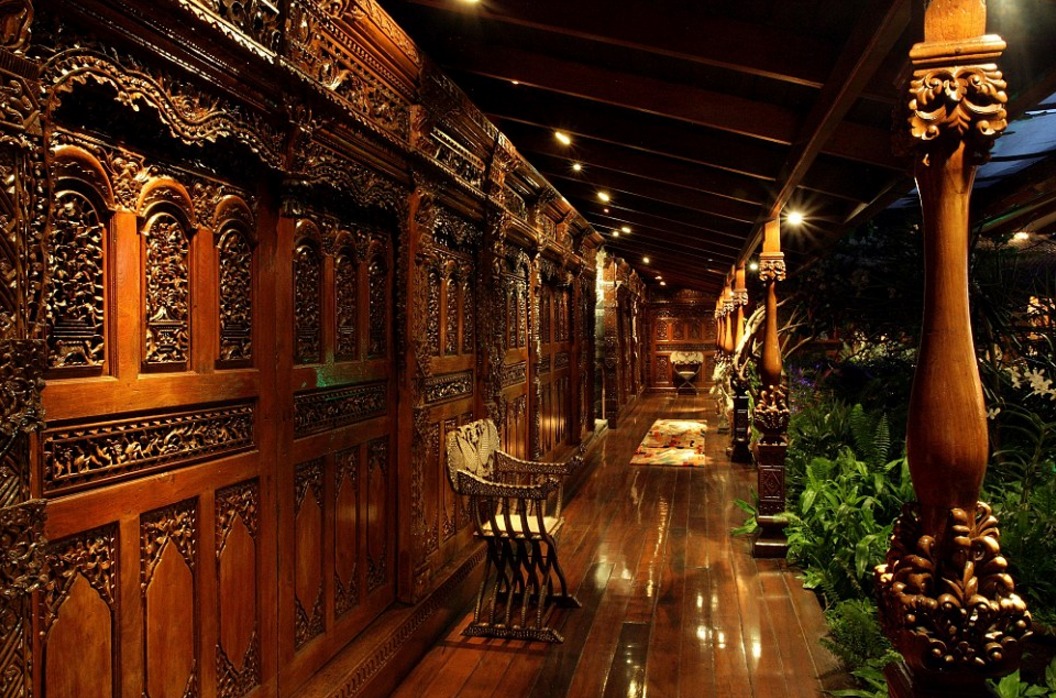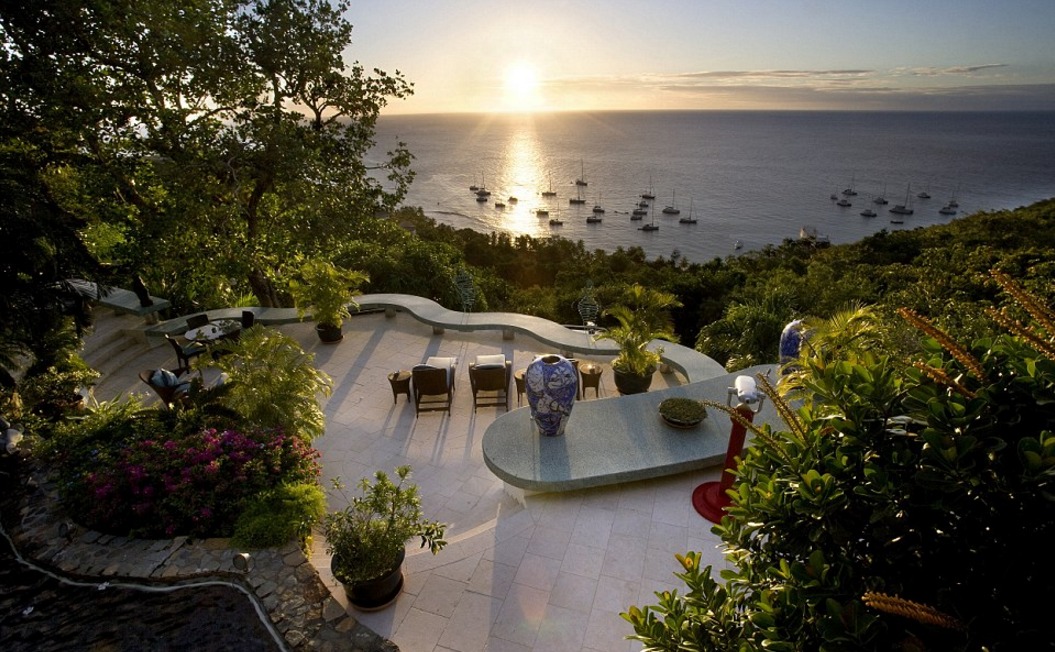 The getaway mansion is so tranquil that Bowie said he always had trouble writing new music there because he was so relaxed.
Ad. Article continues below.
When he wasn't staying there himself, the singer lent the property to his friends including the Duke and Duchess of Cambridge, Mick Jagger and former Top Gear host Jeramy Clarkson.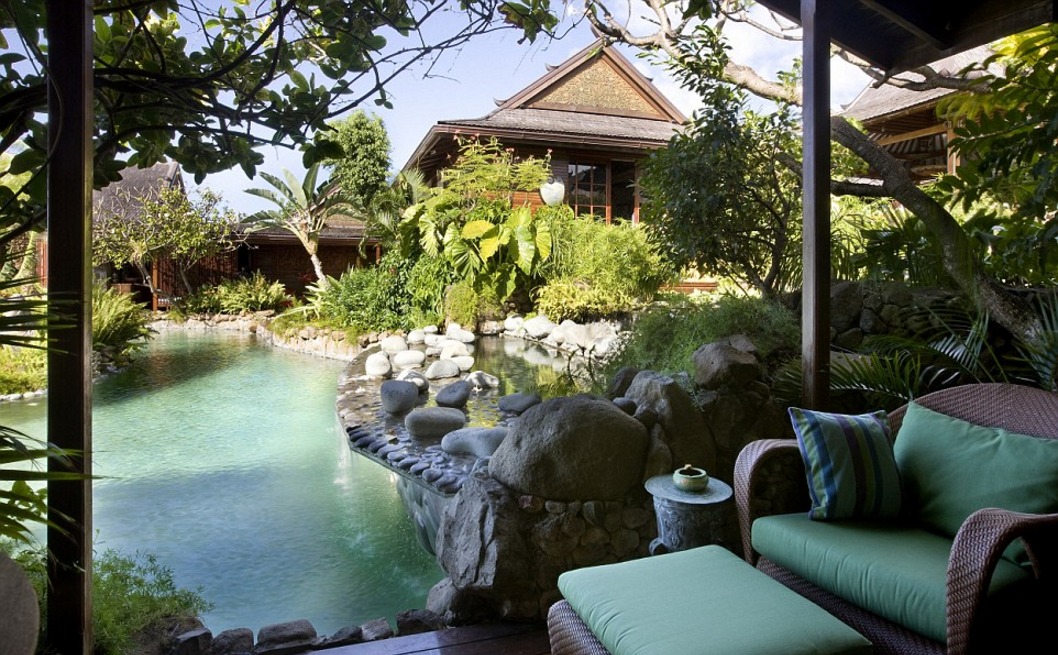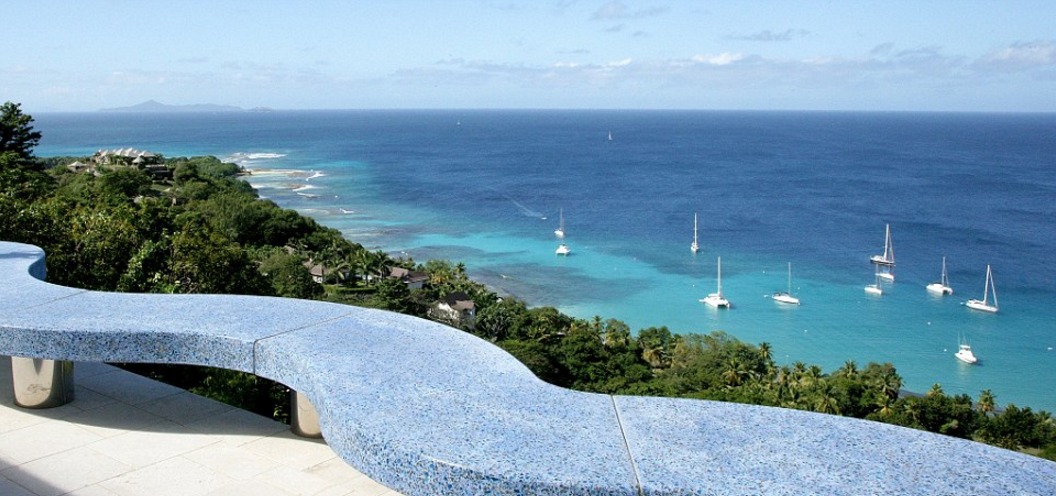 The estate was recently purchased by British multi-millionaire entrepreneur and Bowie super-fan Simon Dolan, who is now renting it out to the public for anyone who wants to indulge in an extra-special getaway.
While the price tag rules out the holiday option for many travellers, it sure is nice to dream!
Would you like to stay at David Bowie's luxury mansion? What's the most lavish holiday you've ever taken?