Visit these 'risky' countries without the worry
There are some countries around the world that are full of stunning sights and wonderful culture, but are often considered too risky to visit for many tourists.
Places like India, Cuba, Sri Lanka and Mexico are all amazing places with excellent food, friendly locals, beautiful sights, but their dicey history and reputation for danger have given them a bad name with many travellers.
However, much of the bad talk about these countries is overblown and you can in fact visit them safely without having to worry about something going wrong – well no more so than you would in any other foreign country.
It's all about picking the right tour and making the right choices.
India
Ad. Article continues below.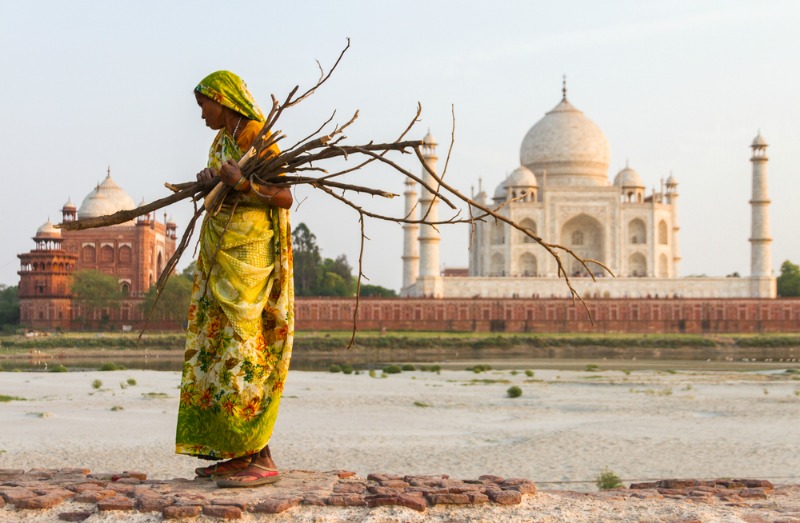 There is so much to see and do in this beautiful country. The people are warm and welcoming and the food is absolutely divine. There is stunning colour everywhere you turn and ancient architecture to wander through and admire. India has received some bad media over the past few years due to its high rate of crime against women, which has scared many tourists off visiting. However, if you choose a reputable tour company you'll be able to see the best the country has to offer and stay safe while you do it. Try Intrepid's 15-day Unforgettable India tour.
Cuba
Ad. Article continues below.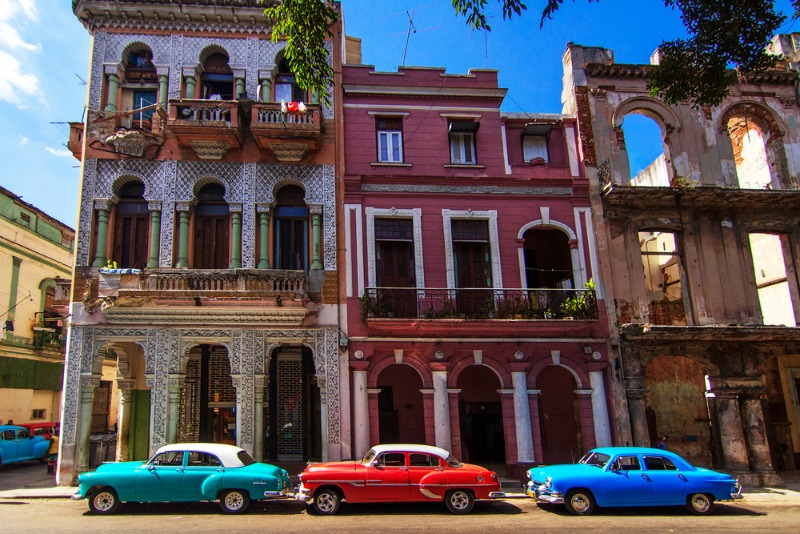 Until recently, Cuba was off-limits for many tourists due to its strict communist regime and isolated nature. However, the country has seen huge changes over the past few months thanks to warming political ties with the United States and is now well and truly open for business. Take a step back in time on the streets in Havana where you'll see 1950s cars rolling down the street and men smoking their famous cigars outside shopfronts. There are gorgeous beaches, lively music and fabulous food. Take it all in with Intrepid's 15-day Best of Cuba tour.
Sri Lanka
Ad. Article continues below.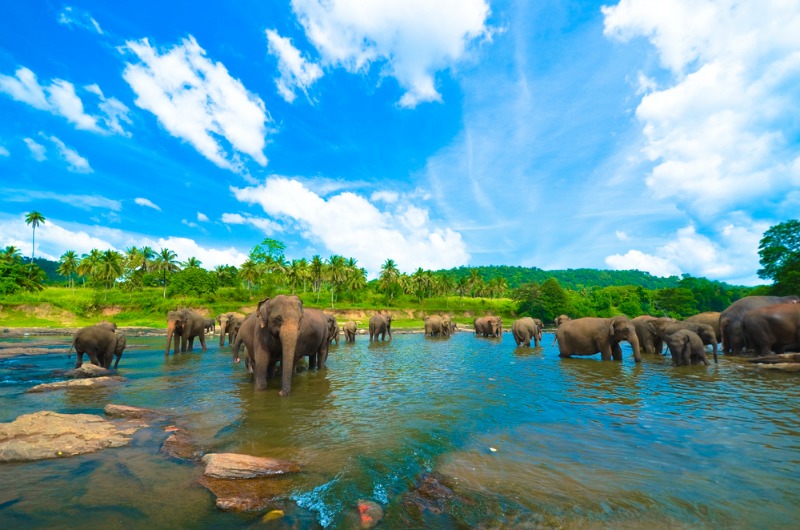 Past political tensions have scared many people off visiting Sri Lanka, but those who have made the trek say it's unlike anything they've ever seen before. Rolling green hills, tea plantations, elephants, incredible food, and pristine beaches… The list goes on! Take a train ride from Kandy to Ella and spot cinnamon and leopards along the way. Try Gecko's 11-day Sri Lankan Adventure tour.
Mexico
Ad. Article continues below.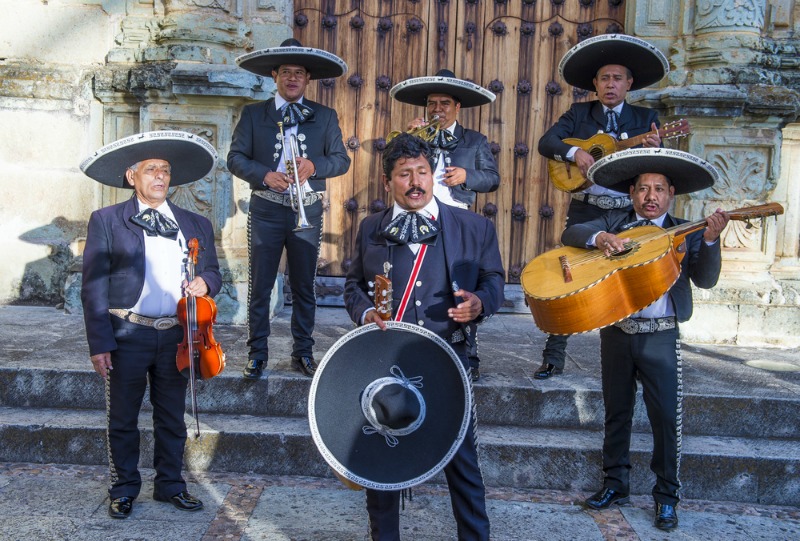 Many parts of Mexico are still too dangerous to visit for tourists, but if you stick to the right track and stay vigilant there's no reason you can't have a great holiday. If you happen to be there for the annual Day of the Dead festival (Oct 31 – Nov 2) you're in luck. It may sound ominous, but really it is just a bright and beautiful day of celebration where families pray and celebrate those who have passed to help them on their spiritual journey. On top of that there are beautiful ancient ruins, vibrant music and colour and delicious Mexican food to fill up on. Try Peregrine's 15-day Mexico In Depth tour.
Have you ever visited any of these countries? Would you travel to these locations?