Two widows were out for coffee ...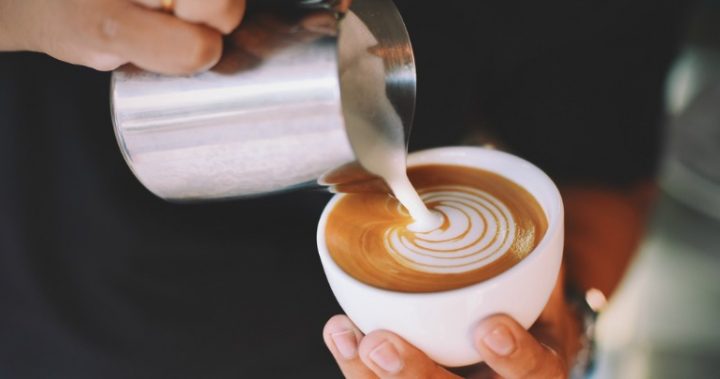 Two widows were out for coffee. Dorothy turned to Edna and said, "George Bell invited me on a date. I know you went to dinner with him last week, so I don't want to upset you."
Ad. Article continues below.
"I'll tell you what happened," said Edna. "He showed up on time, dressed like a true gentleman, and he even brought me flowers! This dinner was perfect: lobster, champagne, dessert, drinks – and we saw a show afterwards. It was the best date I've ever been on."
"So why didn't you go out with him again?" Dorothy asked.
"We went back to my house and he turned into a complete animal," said Edna. "He tears off my expensive new dress and has his way with me two times!"
"Goodness!" said Dorothy, looking worried. "So I shouldn't go on this date."
"No, no, go on the date," said Edna. "Just wear an old dress."
Need another laugh? Have a look at some of our other great jokes here.