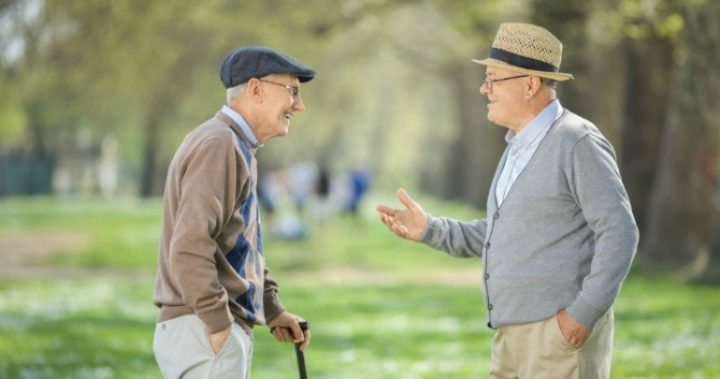 Two men were talking about how much society has changed.
Ad. Article continues below.
Brian said, "I didn't sleep with my wife before we got married. Did you?"
"Not sure," Stan said, shrugging. "What was her maiden name?"
Need another laugh? Have a look at some of our other great jokes here.