Three brothers arranged birthday gifts ...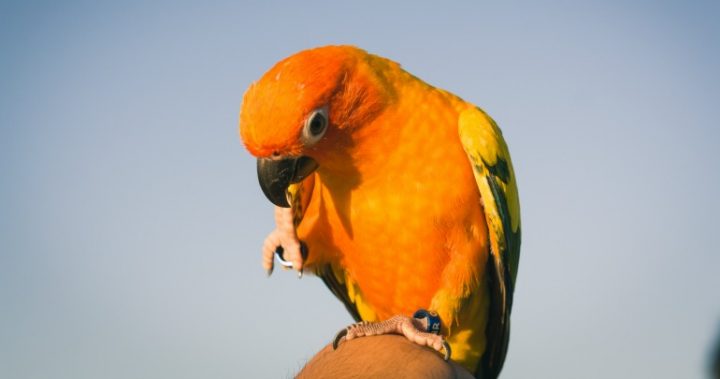 Three brothers arranged birthday gifts for their blind mother. 
The first brother, being the wealthiest, bought her a new apartment.
The second brother purchased a luxury vehicle with a driver.
The youngest brother, the poorest of the three, purchased a talking parrot to keep his mother company.
They gathered around the dinner table at their mother's new house to celebrate her birthday.
Ad. Article continues below.
"Which gift did you like best?" asked the first brother, feeling confident.
The mother said they were all wonderful, but she liked her youngest son's present best.
The two other brothers were surprised and wanted to know why.
"Well," said the mother, "it was such a delicious chicken dinner!"
Need another laugh? Have a look at some of our other great jokes here.