The world's best airports revealed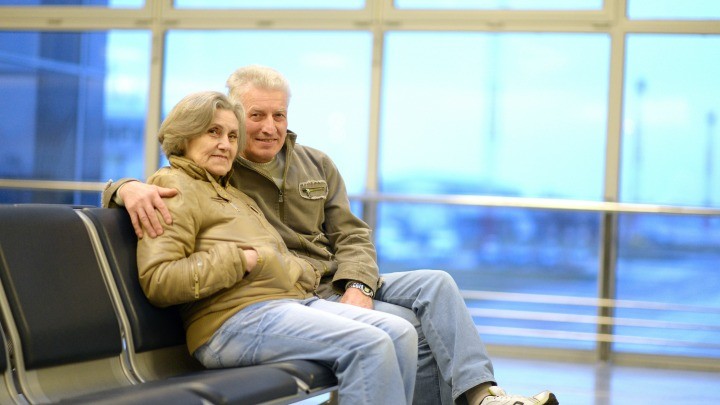 Being stuck in transit at the airport could actually be fun if you found yourself in one the world's number one facility.
For the fourth year in a row, Singapore's Changi Airport has topped the esteemed list, beating the competition with features like cinemas, a music deck, swimming pool, napping areas and a free sightseeing Singapore tour.
Many travellers now plan their stopovers to land in Changi Airport just so they can enjoy everything on offer while they wait for their next flight.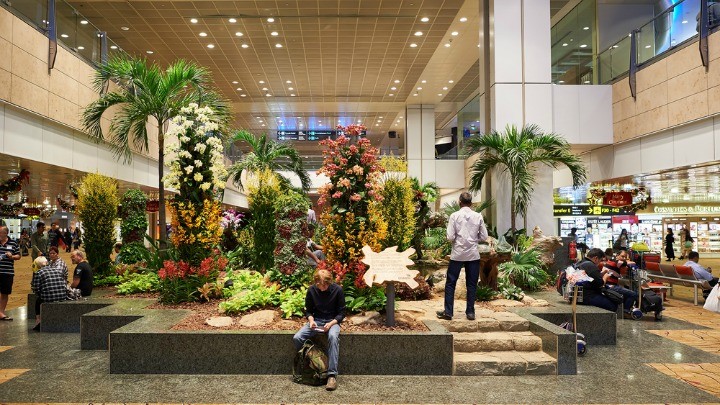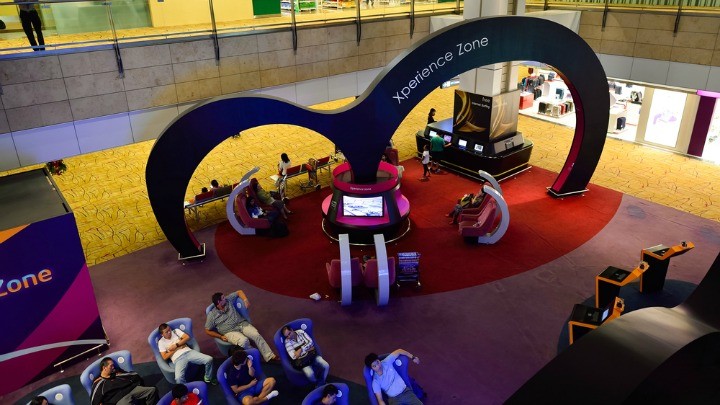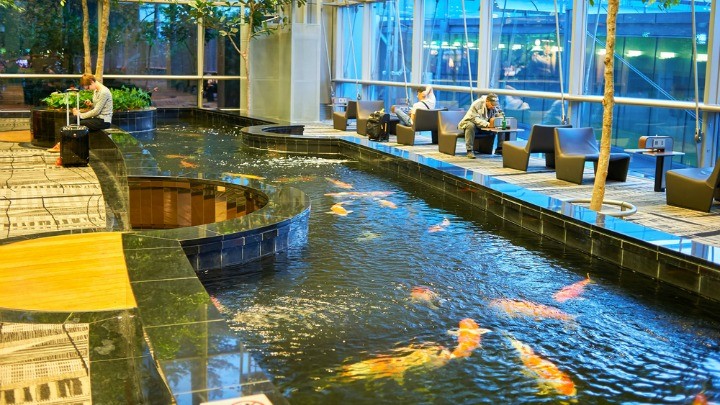 Coming in second and third are Seoul's Incheon International Airport and Munich Airport took out No. 2 and No. 3 spots.
Ad. Article continues below.
Brisbane snagged the No.17 position making it the highest rated Aussie airport.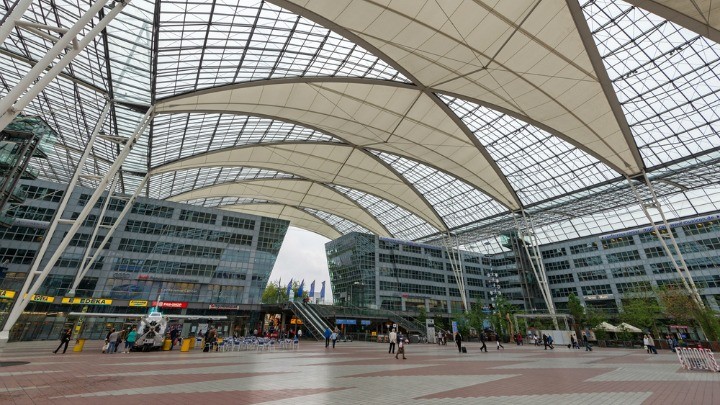 Sydney dropped in popularity from 21st to 23rd, while Melbourne Airport remained steady at No. 25.
Ad. Article continues below.
Meanwhile, the Gold Coast Airport dropped from 42nd in the world to 55th, Adelaide dropped from 63rd to 69th spot and Perth rose from No. 75 to No. 73.
The survey is based on customer satisfaction across 39 key performance indicators for airport service and product — from check-in, arrivals, transfers, shopping, security and immigration, through to departure at the gate.
Russia's Kazan Intl Airport just scraped in making it to No. 100.
You can see the full list here.
How many of these airports have you been to? Does Australia need to improve its airports?