The travel gadgets you need to take on holiday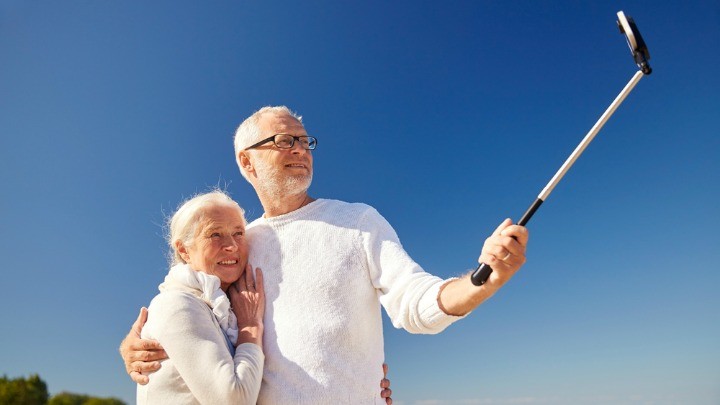 Packing for a holiday can be tricky and some people spend hours trying to get everything to fit in and stay in! You can eliminate the need for lots of bulky items though thanks to a few handy gadgets that get the job done and save you plenty of space at the same time.
Mophie Powerstation Plus Charger
This nifty device is the perfect size for travellers measuring at roughly the same size as a business card holder. It can charge any brand of smartphone and a whole selection of tablets, meaning you can leave your multitude of chargers and cords at home. The charger is also super fast at getting the job done and charges devices at four times the speed of a standard charger. From $34.00 at Morphie.com
Amazon Kindle Paperwhite
Forget about lugging all your holiday reading along with you and opt for a Kindle or similar reading device instead. The latest version of the Amazon Kindle is perfect for travelling as it's lighter than ever and has no glare or irritating reflection. It also automatically readjusts in the dark by guiding light towards the surface of the screen so you never have to strain your eyes. $109.99 at Kogan.com
The Selfie Stick
Ahh the selfie stick. It may look silly, but it certainly helps in getting that amazing shot. They are so popular now that you can pick one up in most electronic and department stores and the pricing on them is always competative. $19.95 at JB HI-FI.
Ad. Article continues below.
SpareOne Emergency Phone
This is probably the only mobile phone that you can use anywhere in the world. You only need one AA battery and you'll give it a lifespan of 15 years. Better still, this gadget has a built-in flashlight and a dedicated emergency services dial button that will pick up your local emergency services line. $59.00 at Spareone.com
Scrubba Wash Bag
The Scrubba wash bag is so good you'll want to use it outside of your travels too! It is the world's first pocket-sized washing machine that is only 180g heavy. Quickly fill this wash bag with your clothing and water, leave it in direct sunlight to gently heat, add some detergent and only scrub for 3 minutes. You'll never have to line up in a camping laundry queue again. $55.00 at thescrubba.com
Do you own any of these gadgets? What are your packing essentials when you go away?