The safest places to visit as a solo traveller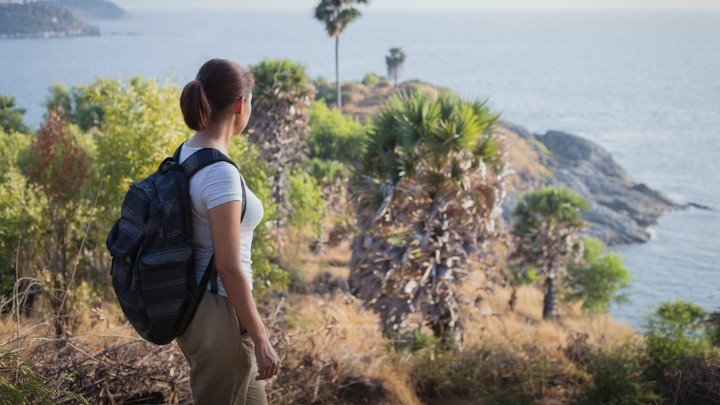 There are so many great things about heading off into the world on your own. You're more open to new experience and new people and there's so much to learn along the way. One of the most important parts of solo travel though is knowing how to stay to stay safe. While there are lots of great places to visit, it's important to know where to push the boundaries and where to draw the line. So no matter which continent you're heading to, these are the safest countries to visit for a great experience and a truly great holiday.
Asia
Hong Kong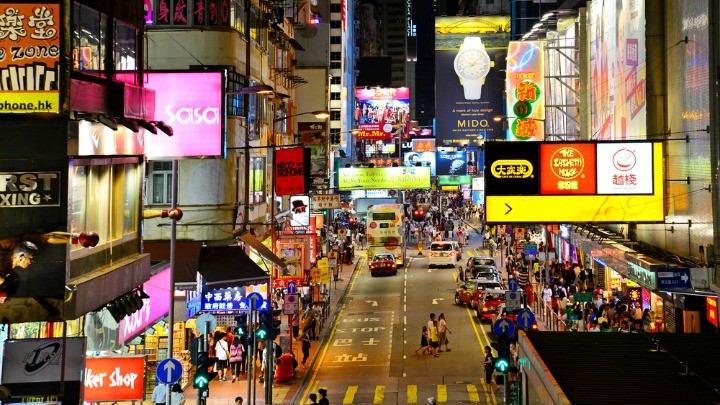 It's one of Asia safest and most modern cities and has a thriving food and shopping scene. The city is a great blend of east-meets-west, with sleek shopping centres, five-star restaurants and first class entertainment running seamlessly alongside night markets, street food and local culture.
Ad. Article continues below.
Singapore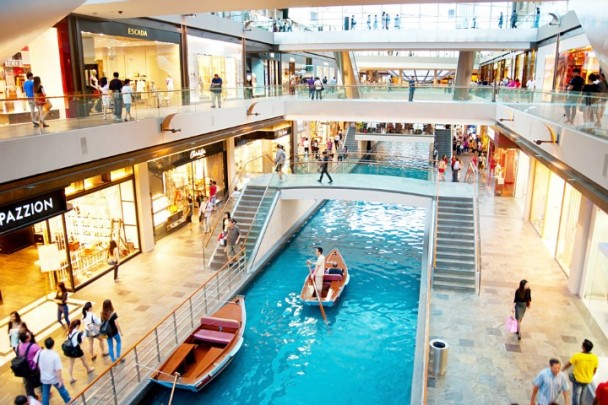 Singapore has strong western influences and is a great place to visit for anyone wanting to slowly dip their toes in the solo travel pool in Asia. You'll find plenty of amazing food there and shoppers beware – it's hard to resist the glittering store fronts and amazing sales.
Ad. Article continues below.
Vietnam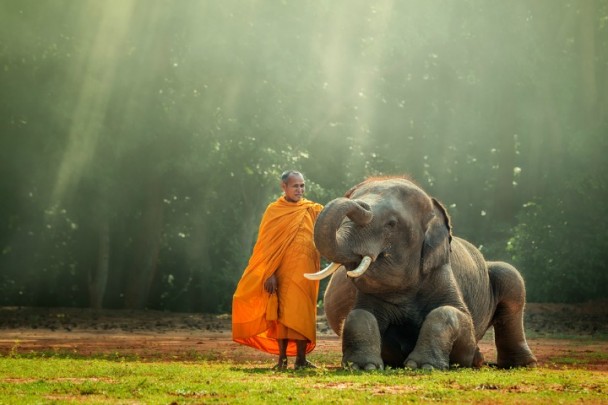 For those wanting a truely authentic Asian experience, Vietnam is a great place to start. It's super cheap and is full of gorgeous sights, food and people. There's so much to do here, from hiking through stunning forest areas to floating down the Mekong River. Foodies will love the local picking with bright, fresh flavours on offer, and the locals are known for being some of the friendliest and most welcoming around.
Ad. Article continues below.
Middle East
Dubai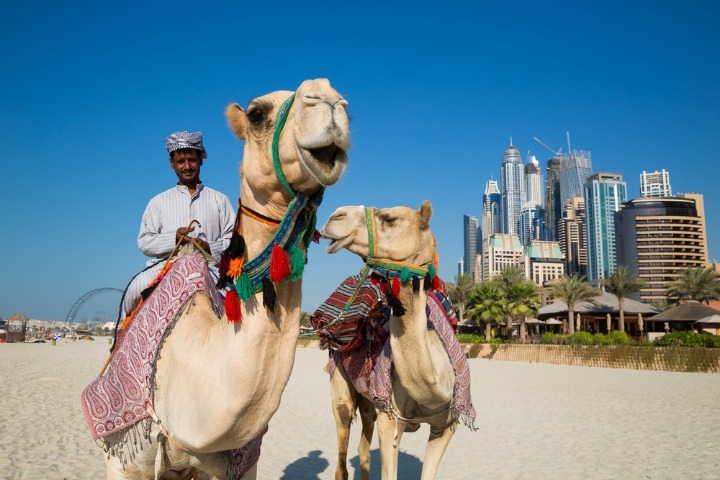 The city is home to some of the most extravagant activities, shopping and real estate in the world. The city seems to rise out of the sand and stretches high into the sky with shiny sky scrapers and ultramodern architecture. There is luxury shopping, amazing water parks and even an indoor ski resort. If you're looking to get out of the city book a desert safari and explore the best of both worlds.
Ad. Article continues below.
South America
Costa Rica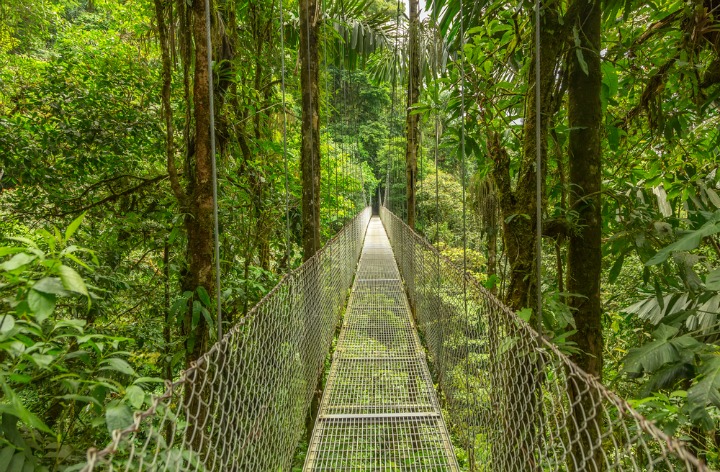 Costa Rica is a tourist hot-spot so you're usually going to be pretty safe here. There is so much to do here and the country's rich landscape means there's plenty on offer for solo travellers. Adventurers can hit the rain forests and rivers for hiking and white water rafting, or you can embraced the relaxed vibe and stick to the cities' diverse cultural offerings.
Ad. Article continues below.
Chile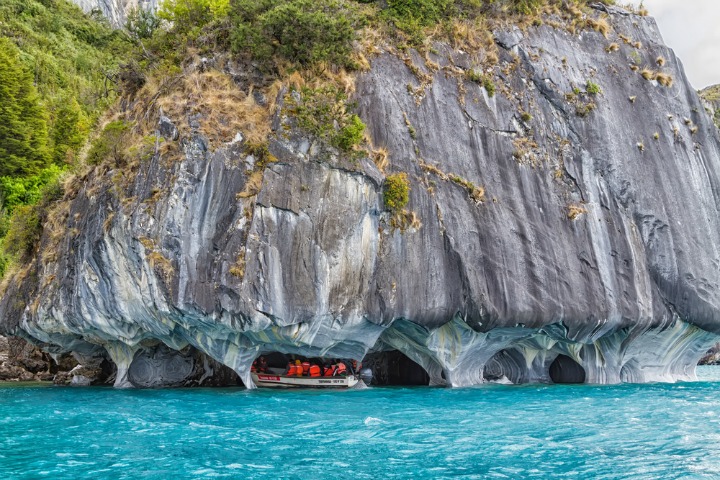 Immerse yourself in the stunning scenery and get to know the friendly locals who are more than happy to offer their tips and advice along the way. The capital, Santiago, has beautiful botanical gardens and world-class museums and galleries.
Ad. Article continues below.
USA and Canada
America
America is incredibly diverse with something for everyone and who lot in between, too. Head south for that good ol' southern charm and rich history, or revel in the hustle and bustle of New York and the east coast. If you're more of a beach bum, head to California for sunny weather and a laid back crowd before driving south to the Napa Valley to indulge some of the world's best wine and food.
Ad. Article continues below.
Canada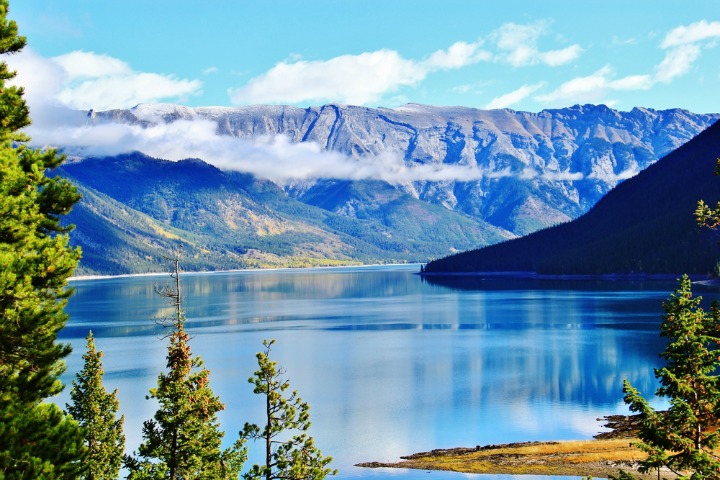 Regarded as one of the friendliest countries in the world, Canada is a great place for solo travellers to visit. There is an abundance of beautiful scenery and wildlife and plenty of activities to take part in. Hitch a ride on the Rocky Mountaineer and enjoy the company as the locals are more than willing stop for a chat help you along the way.
Ad. Article continues below.
Europe
Austria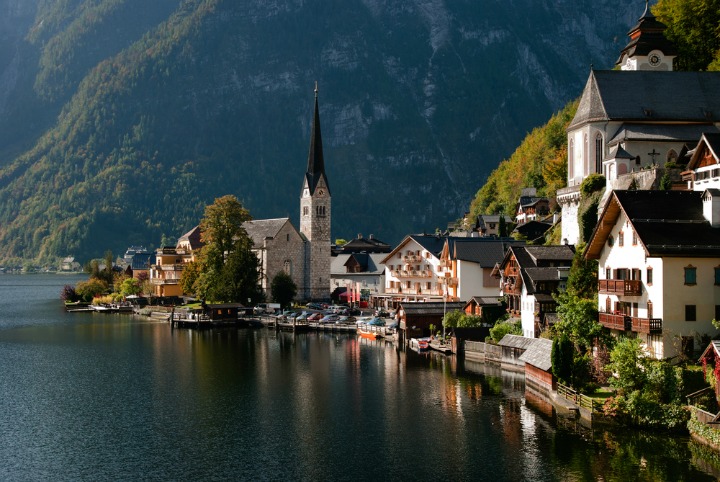 Pristine landscapes, snowcapped mountains, and beautiful architecture; there's so much to take in in Austria. Head to Vienna for amazing traditional food and take a trip to Salzburg to see the home of The Sound of Music!
Ad. Article continues below.
Slovenia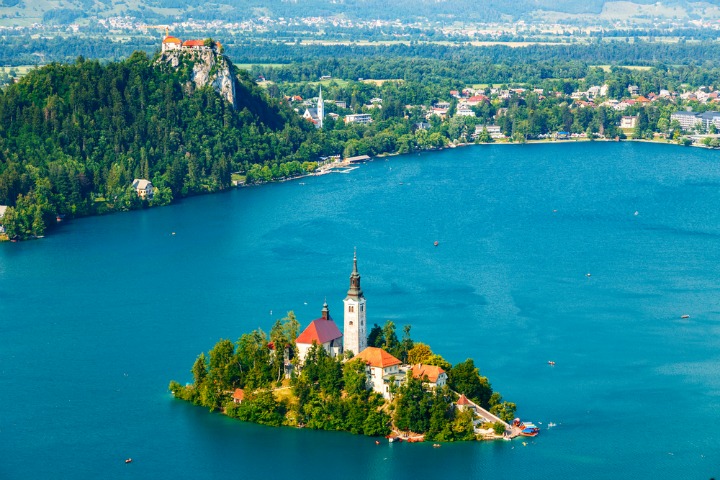 It's not a country that usually tops the must-see list, but this is one of the best reasons to visit Slovenia. It's quieter than other parts of Europe as it's not jampacked with tourists and the locals love to lend a helping hand. The scenery is stunning with green mountains, deep blue lakes and quaint houses dotted throughout.
Have you been to any of these countries? Have you ever travelled solo?