The most over-rated tourist destinations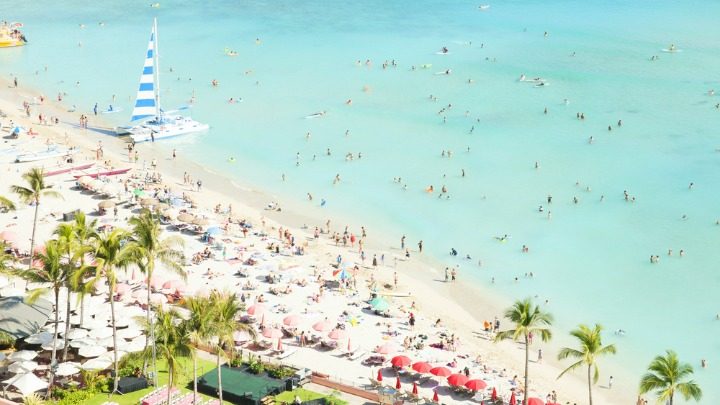 There's nothing like seeing a historic and admired piece of history or natural wonder up close and personal. The only problem is that these days, tourist attractions are so full of people craning their necks to get a good look that some of the magic about them has been lost. A group of travellers took to community website Reddit to reveal their pet hates when it comes to some of the world's most famous attractions.
Niagara Falls, US and Canada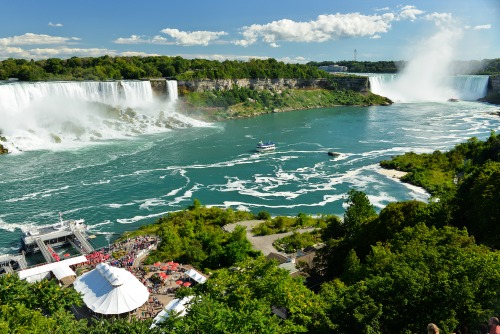 According to travellers, this beautiful natural wonder has been ruined by hoards of tourists cramming in to get a good look. "The American side of Niagara Falls (is) always crowded with tourists and you don't even get a great view," user Paigemars said.
"Go over the border to the Canadian side for a much better view."
A Canadian Redditor said it wasn't all that great on Canada's side, either.
"Don't get me wrong, the horseshoe (and the curtain) falls are both beautiful natural wonders, but literally everything around it is tacky as sh*t," they said.
"Ugly casinos, ugly hotels, ugly tower. And don't even get me started on Clifton Hill. I'm sure if you look up 'tacky tourist trap' it will just point you to that. And everything is overpriced."
Ad. Article continues below.
Manneken Pis, Belgium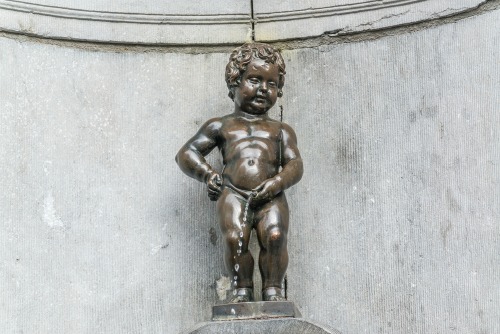 Some people just can't see the appeal when it comes to this tiny famous statue. The user, Zyygh, said: "People hate on Belgium because Manneken Pis is such a tiny, unremarkable statue.
"Funny thing is, that statue was never meant to become a tourist attraction; it's just a little fountain like hundreds in any city (that) became famous because it's pretty unique and humorous.
"So now all our tourists hear about the statue and expect it to be something huge and significant with eons of history.
"Well nope, should have done your research."
Ad. Article continues below.
Stonehenge, UK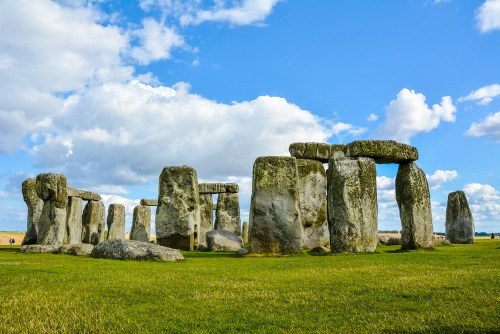 It have lined history books for years, but not everyone is impressed with this ancient collection and the price it costs to get up close and personal with it. "As you go down the road near it, you can see it perfectly, but you decide to park up and pay a fortune to go inside to get a better view," one user warned.
"It's currently £15.50 ($AU28.60) to get in and you can't see anything more than you can for free from the road and the accompanying audio guide is hardly enlightening.
"Almost £16 is a ridiculous price to pay to … get literally a couple of feet closer to them, than what you are for free from behind the fence."
Ad. Article continues below.
Madame Tussauds London, UK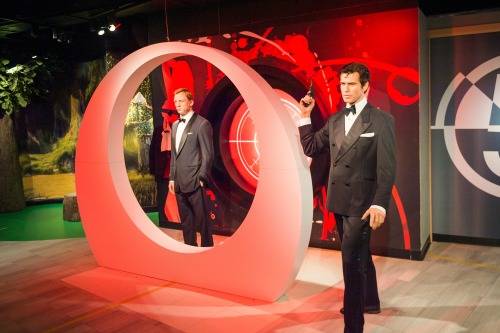 It's been called tacky and a total waste of time by those who have visited. "I really can't understand why so many tourists flock to Madame Tussauds," Setsomethingablaze said.
"You've come all the way to one of the most vibrant cultural cities in the world, and you're going to spend several hours queuing to see a mannequin dressed like Princess Diana?"
Ad. Article continues below.
Waikiki Beach, US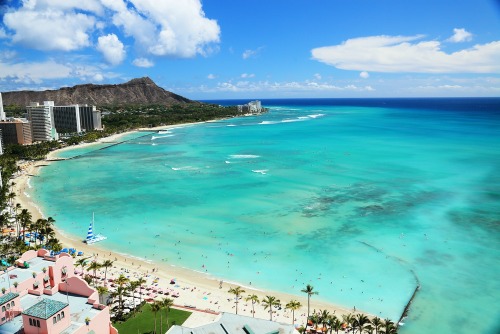 Waikiki may be the most famous beach in Hawaii, but the locals say you can get a much more authentic Hawaiian experience elsewhere on the island. "It's the ugliest part of the island," user tootles wrote. They said people should head to Turtle Bay, Sunset, Waianae and Makaha instead for gorgeous beaches and scenery. Others suggested a trip to the nearby island of Kauai instead.
"It's my absolute favourite spot in Hawaii. You can snorkel, scuba dive, climb through caves, hike through forests, eat fresh fruit.
"I love it. Not to mention there's a beautiful canyon to look at!"
Have you ever been to any of these tourist hot spots? Have you ever been underwhelmed by a popular tourist attraction?