The farmer's unit of measurement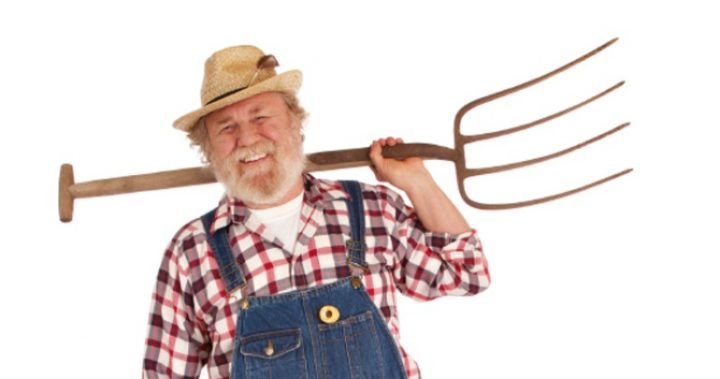 A man was walking along a country road when he came upon a farmer working in his field.
The man called out to the farmer "How long will it take me to get to the next town?"
The farmer didn't answer.
The man waited a bit and then started walking again.
After the man had gone about 100m, the farmer yelled out "About 20 minutes."
Ad. Article continues below.
"Thank you," yelled the man. "But why didn't you tell me that when I asked you?"
"Didn't know how fast you could walk."
If you want to read some other great jokes, click here. Or to submit one of your own to share with the Starts at 60 community, click here.