The cities you should add to your bucket list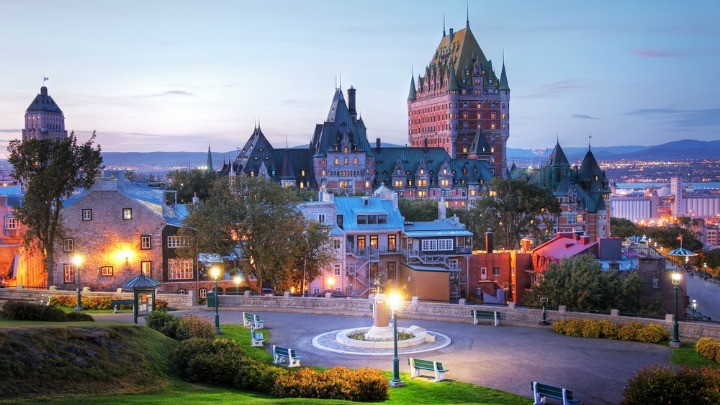 When it comes to bucket list destinations there are some places that always make the list. However, these hot spots should definitely be added to yours. Some are off the beaten track and others are just overlooked by holiday-makers. Whatever the reason, you won't regret taking the time to explore any of these amazing cities.
1. Kyoto, Japan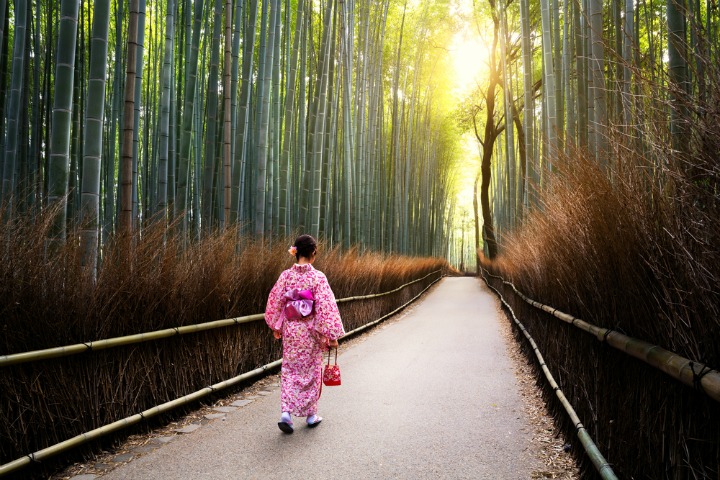 Once the capital of Japan, Kyoto is a beautiful city filled with Buddhist temples, stunning gardens, and amazing food. There is lots of entertainment, including geishas and traditional dining, and historic palaces to visit. The city has a rich history and you can spend hours walking its streets and exploring everything on offer. Head to the Gion district to see the geishas, The Kyoto Imperial Palace for the amazingly colourful gardens, and Arashiyama Bamboo Grove to walk amongst the bamboo.
2. Lima, Peru
Ad. Article continues below.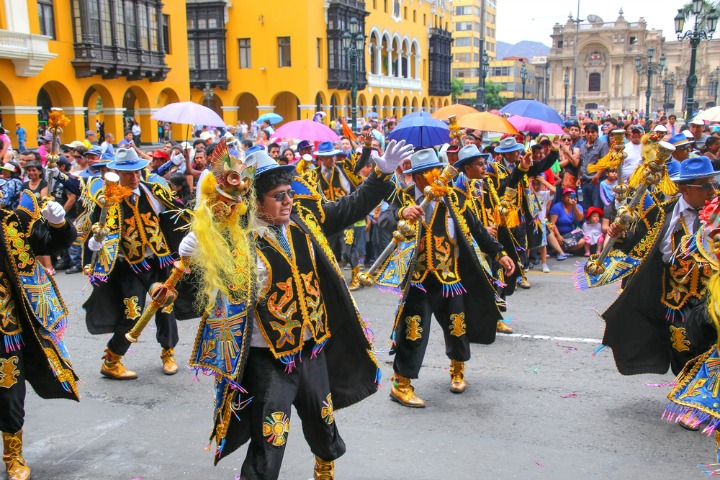 While many people head to Peru to visit Machu Picchu, Lima is a great alternative for those wanting to take it easy and a great place to immerse yourself in South American culture. The city is perfect for those who like to travel on foot and there's plenty to see along the way. If you're hoping to taste some great local food, you're in luck. Lima is home to hundreds of great restaurants and bars and the locals are always happy to help you pick the best item on the menu.
3. The Duoro Line, Portugal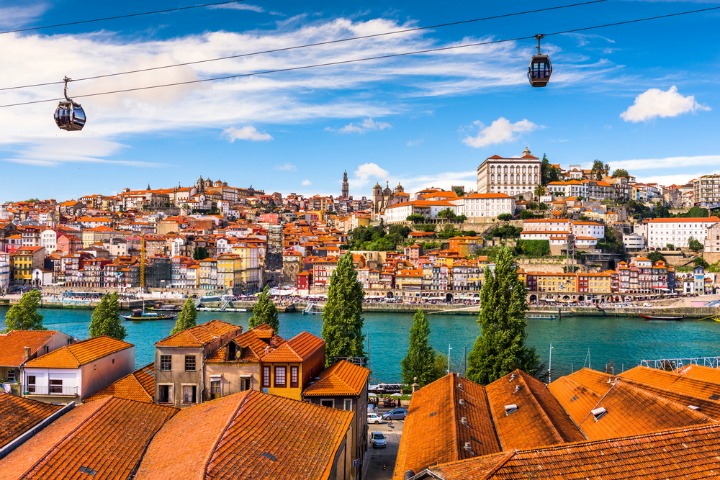 Portugal often gets overlooked by European travellers – and it's a crying shame! The entire country is a colourful mix of culture and history, with cobbled streets, glistening ocean views and some pretty amazing food. It's incredibly affordable so you can really live it up in style while you're there. For the full experience, take The Duoro Line train journey, which starts at the historical Regua Station and follows the Pinhao River before making its way through colossal rock cliffs and impressive ravines.
Ad. Article continues below.
4. Aarhus, Denmark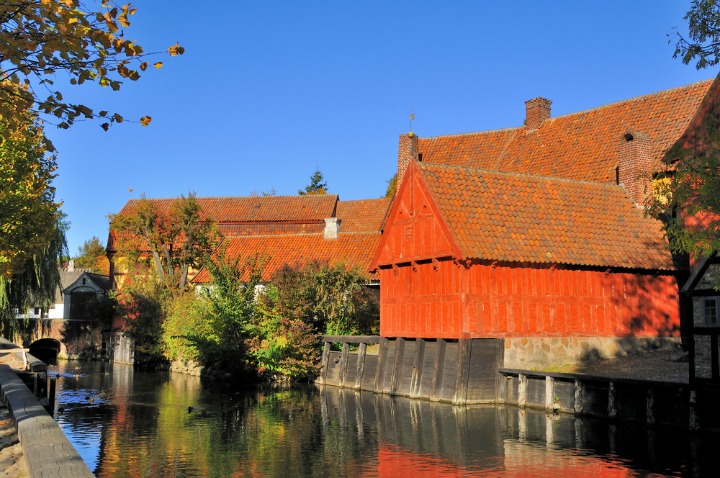 Copenhagen usually steals the limelight in Denmark, but neighbouring Aarhus deserves just as much attention. The city is full of winding canals and picturesque streets where people stroll or cruise along on their bicycles. It's really made a name for itself on the foodie scene lately with a number of renowned chefs setting up shop across the city. Like most of Scandinavia, the air feels cleaner and fresher here and you'll leave the city feeling revitalised and ready for your next adventure.
5. Quebec City, Canada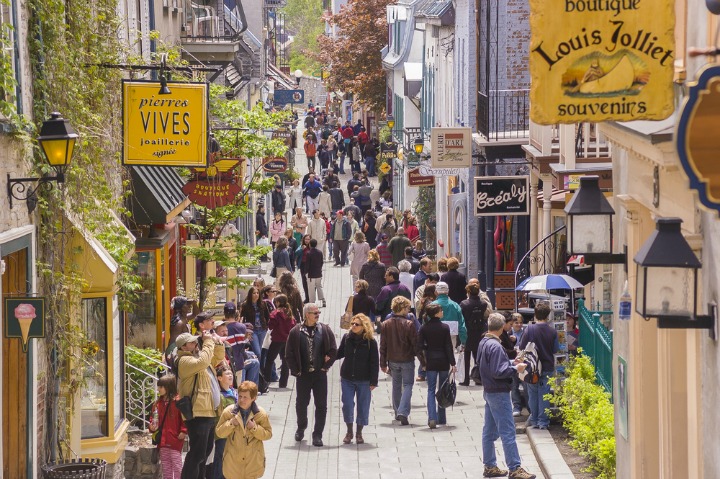 If you're looking for a summer holiday this year Quebec City is a great place to start. The town is lined with cobbled street and gorgeous old buildings and is home to a budding creative scene. There are plenty of festivals and summer fairs to attend during the day and at night you can sit back with a glass of something cold and plate of Poutine and enjoy the waterfront views.
Have you visited any of these destinations? Which one would you most like to go to?