The best spots to take a caravan holiday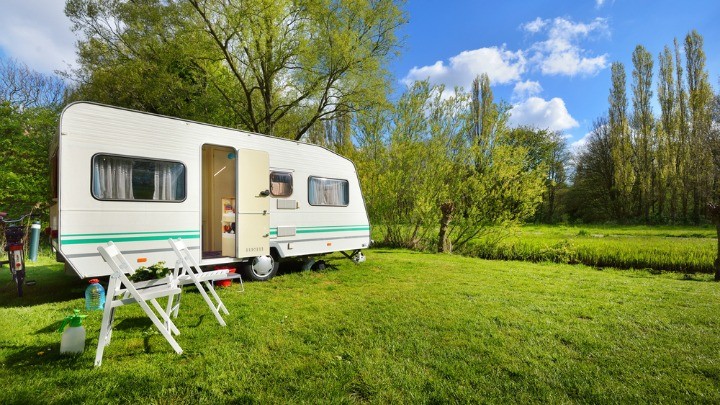 There are some great places to visit around the world, but with all of the natural beauty we have in abundance here at home there's no better time than the present to hook up a caravan and head off around Australia.
Each of our great states and territories have plenty to see and do and you could spend years exploring everything on offer. To make sure you see the best of the best though, we've picked out the top spots to park your ride in the country.
THE OTWAYS, VIC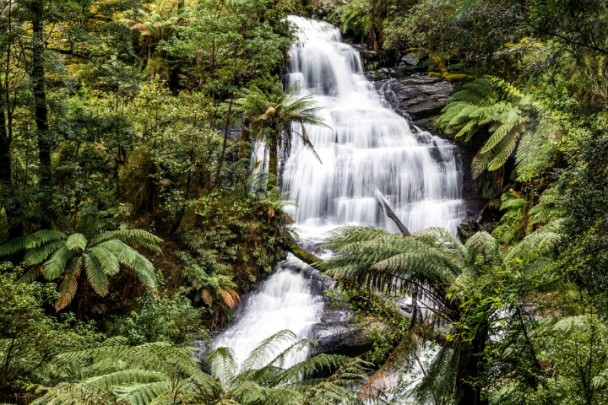 Take a trip to one of Victoria's most stunning locations. The area is surrounded by sky-scrapping trees, luscious forests, and gorgeous waterfalls. There are a number of great camping spots here including, Stevensons Falls, Beech Forest and Beauchamp Falls. All provide toilets, picnic tables, firepits and walking trails, permit dogs on leads and impose no time limits, but do not provide firewood, rubbish bins or drinking water. Go to visitgreatoceanroad.org.au for information camping and activities in the area.
Ad. Article continues below.
KEEP RIVER NATIONAL PARK, NT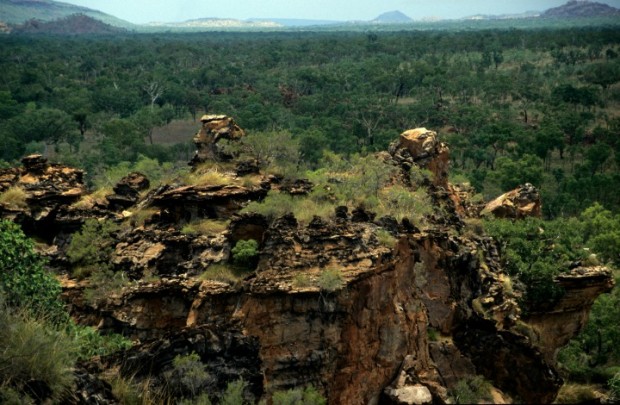 It may be small, but this national park sure knows how to pack it all in. Take a look at Aboriginal rock art, native wildlife, and kick around in the beautiful red dirt our country is famous for. Park your caravan right in the centre of the scenic bushland and enjoy one of the best kept secrets in Australia.
Ad. Article continues below.
FREYCINET NATIONAL PARK, TAS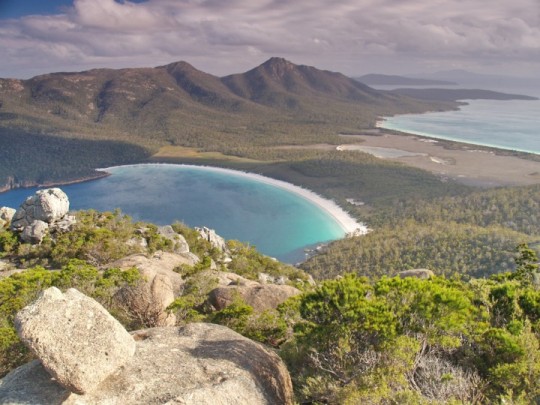 Tasmania has long been a hot spot for campers and caravaners alike and the Freycinet National Park is one of the best places to experience the best of Tassie. Enjoy the magnificent views at Wineglass Bay before heading down to the pristine beaches or taking a hike in the surrounding bushland. There's something truely special about this location and it keeps people coming back time and time again to see what else they can discover. Park entry fees are $24 per vehicle, or you can get a Holiday Pass at $60 per vehicle for entry to all Tasmanian national parks for up to eight weeks. Bush campsites at the Friendly Beaches and Moulting Lagoon Game Reserve are free (toilets only). Campsites at Freycinet's Richardsons Beach and Honeymoon Bay cost $13 (unpowered) or $16 (powered) for up to two people.
POINT PLOMER, NSW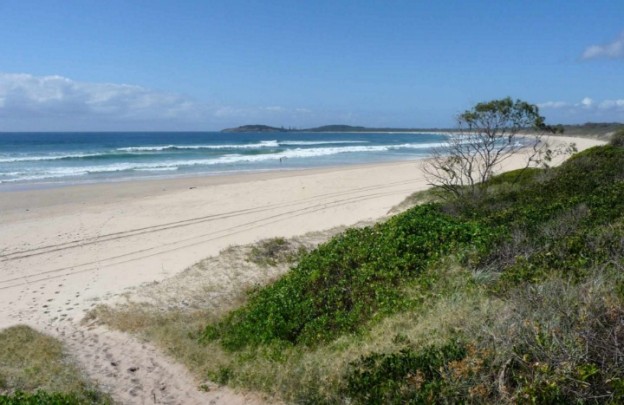 The New South Wales coastline is full of hidden gems and Point Plomer is one of the best. Most people find they're lucky enough to find a quiet spot here where they can enjoy the views and the novelty of essentially having their own private beach. There is an abundance of marine life and wildlife to see and if you're looking to drop a line, the fishing here is nearly always great. You can't book at the Point Plomer Campground so it operates on a first come, first served basis. Prices are $10 per adult, per night. You'll also need a national parks pass, which is available from the campsite office if you don't already have one.
Ad. Article continues below.
CANUNDA COAST, SA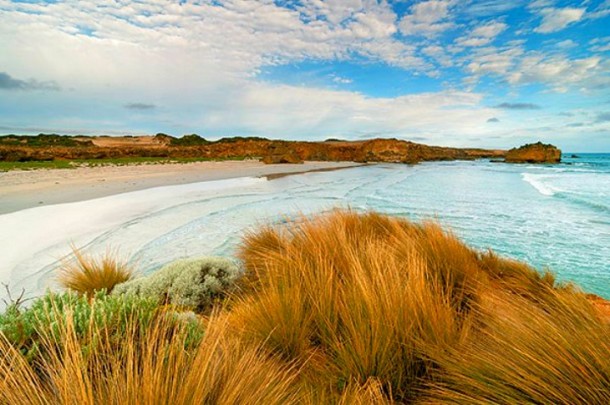 It's been flying under the radar for years, but for those who have visited, Canduna is one of the most beautiful spots in the country. The area is home to rolling sand dunes, spectacular cliff tops, and remarkable seascapes. Since South Australia is home to extreme temperature, the best times to visit are from March to May and September to November. There are six camp grounds to choose from and fees are generally cheap at around $13 per vehicle, per night.
Ad. Article continues below.
DAMPIER PENINSULA, WA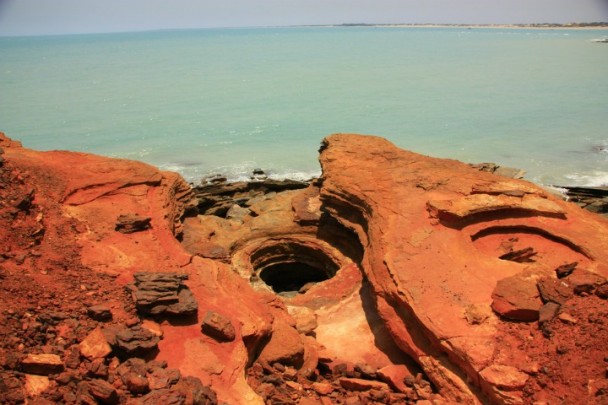 Located only an hour out of Broome, this spot is the perfect escape from the busy campsites in town. The beach stretches for miles and is home to crystal clear rock pools and snow white sand. Enjoy the fishing, snorkelling and whale watching or even take a camel ride! The areas offers free camping for up to three days. No facilities are provided so be self-sufficient and take out all rubbish. Generator use and pets are permitted.
Ad. Article continues below.
CAPE YORK, QLD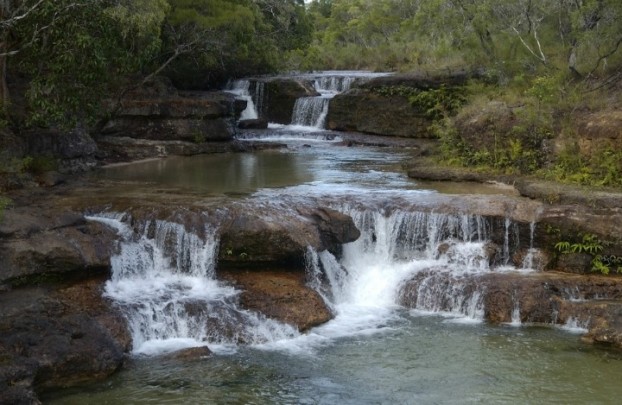 You know what they say about Queensland – beautiful one day, perfect the next! There's so much to see and do in Cape York and it's a must-visit location for many Aussie travellers. You'll see beautiful creeks and waterfalls, sprawling rainforests, and if 4WD is your thing you're in luck as there's plenty of that available here! The best time to visit is during the dry season from May to September and free camping is widely available.
Have you ever been on a caravan holiday? Where are your favourite holiday spots in Australia?