The best packing hacks for an organised holiday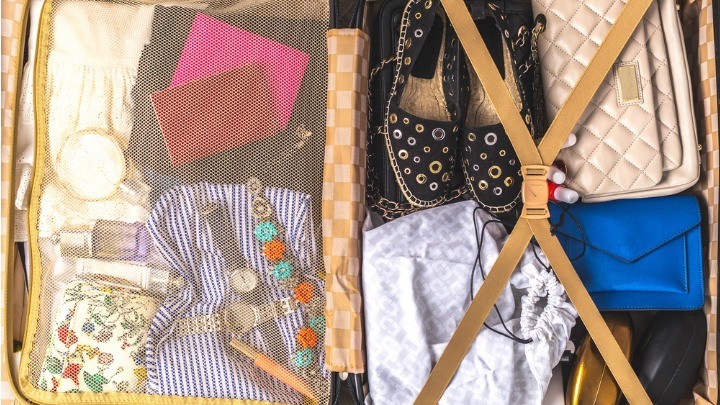 1. Face products
Try to decrease your bottles and use multipurpose products. There is no need to pack multiple bottles of creams when you're away. Instead, look for alternative products that combine everything in one. Also, if needed, use facial wipes instead of a cleanser or liquid makeup remover. These facial wipes may also come in handy for other times as well.
Use BB cream as your ultimate beauty item. BB cream combines a base, moisturiser and sunblock in one!
Use a colour stick. This can act as a 3-1 product for your eyes, face and lips.
2. Put your perfume in a sock
Ad. Article continues below.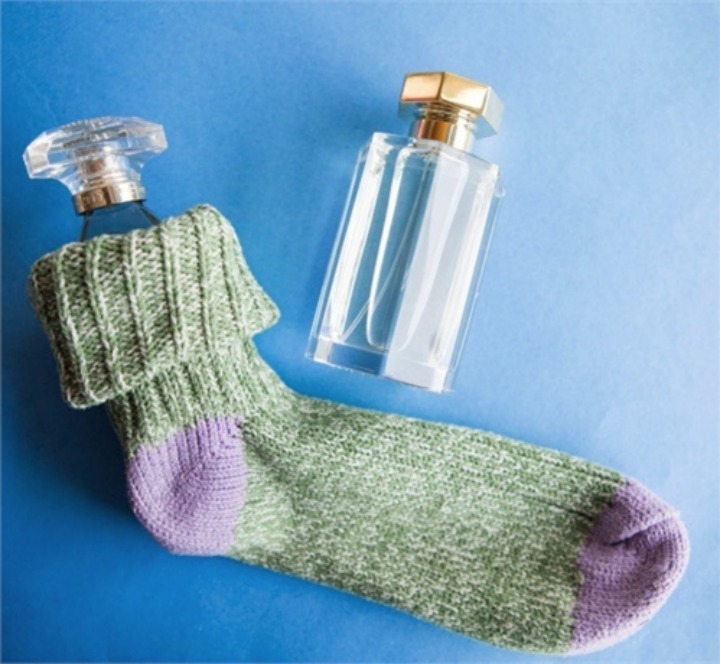 Keep your perfume protected and prevent it from breaking by storing it inside a sock! You can do this for any other breakables or fragile items too, just to give them that extra layer of protection they need.
3. Store cables in sunglasses case
Phone chargers, earphones, cords and cables… Throw them all into your bag and they're pretty much guaranteed to come out in a tangled, messy ball. Save yourself the trouble by folding all your cords and storing them in a sunglasses case. This way they have little room to move around and tangle up.
Ad. Article continues below.
4. Put lotion and creams in eye contact containers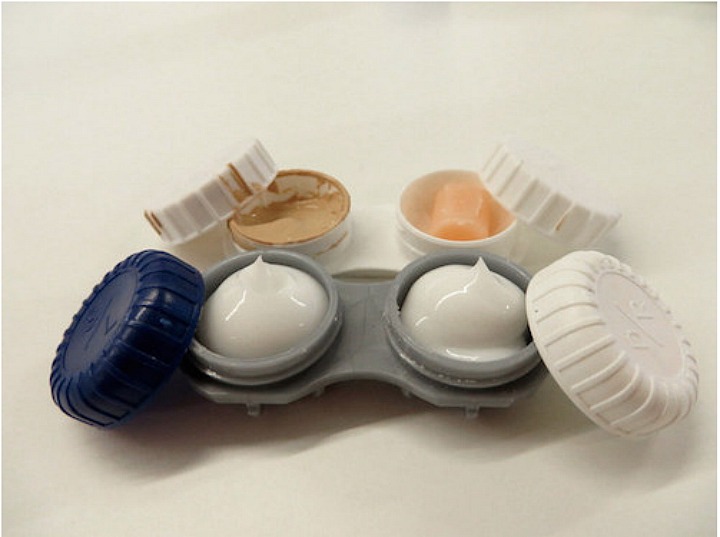 It may sound odd, but this is one of the best ways to reduce the bulk in your toiletries case and save yourself a whole lot of space. Make sure you use a new or thoroughly cleaned container and squeeze a small amount of your foundation, moisturiser and any other liquid beauty products into the caps.
5. Store belts in shirt collars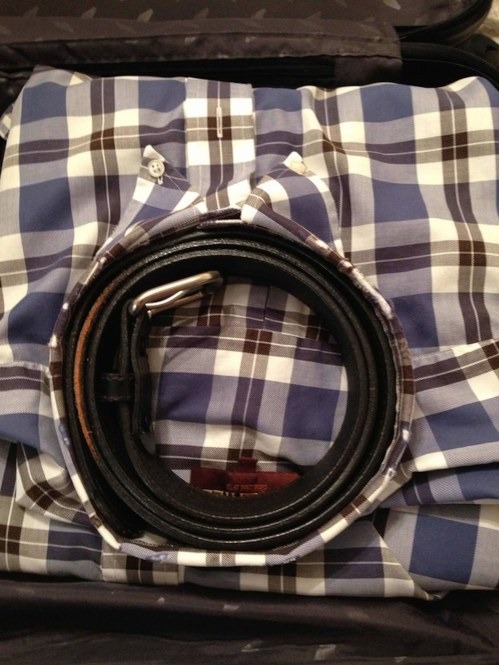 Ad. Article continues below.
Keep your shirt collars neat and tidy by rolling up your belt and storing it inside the inner rim of the collar. Your shirts will stay in place and your belts won't come loose in your bag.
6. Roll, don't fold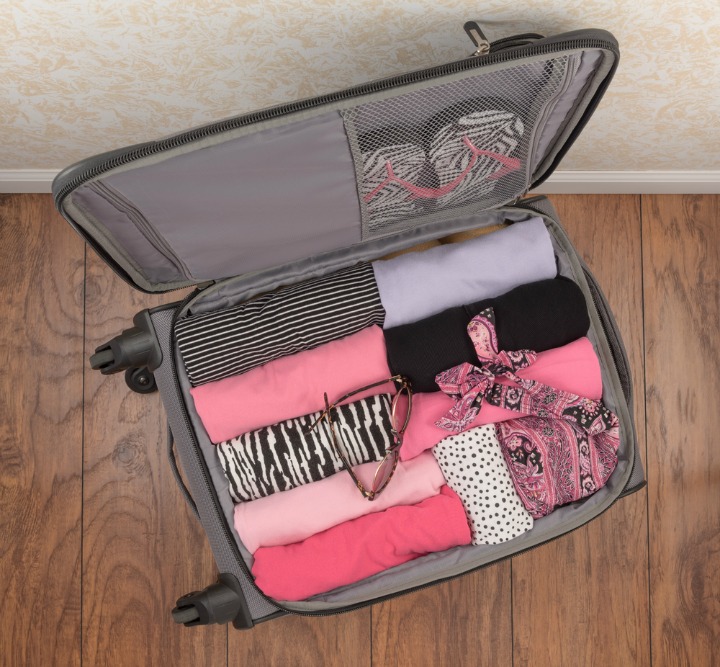 This really is one of the best ways to fit more into your suitcase. Roll everything up as tightly as your can and then layer it across your suitcase. Anything you need to be stored flat, like business shirts, can be placed on top.
7. Pack multi-purpose items
Ad. Article continues below.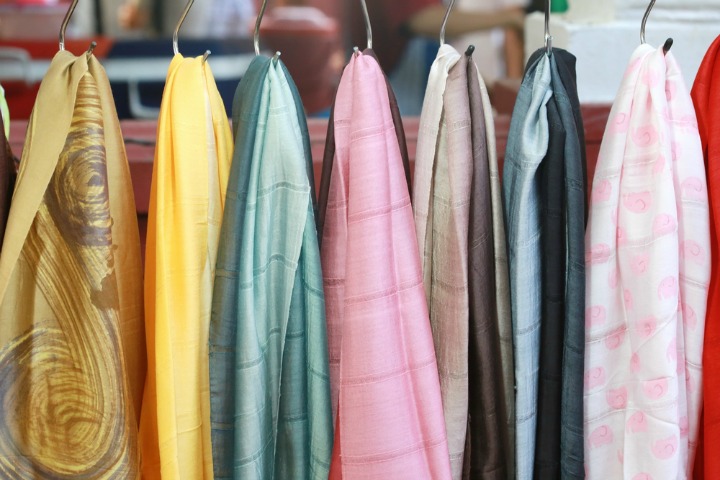 Save yourself some space, and room for holiday purchases, by packing things you can use for multiple occasions. Take a big scarf or wrap to use on the plane and as a cover up at night to keep you warm. You can also use it as a seat cover if you're posing for a sit-down photo as a tourist spot, or as a sarong if you're hitting the beach. Pack plain pants so you can dress them up in different ways with shirts and tops without colour clashing.
Do you have any packing tips to add to the list? Where was your last holiday?