Taking the anxiety out of travelling alone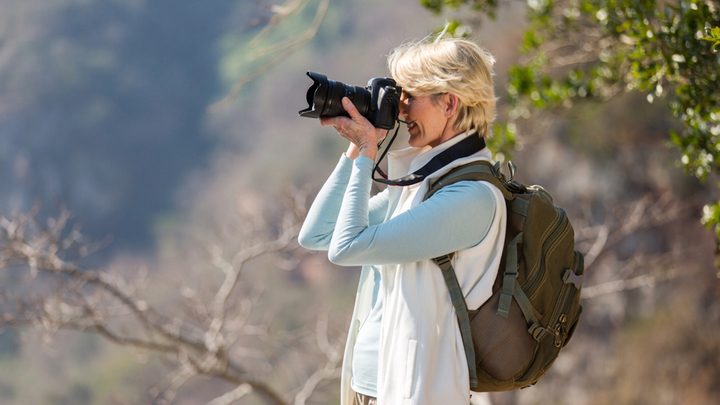 For some, the idea of packing a bag and heading out on a big overseas trip alone is a scary prospect. For others, it's the excitement as they set out for an adventure of a lifetime.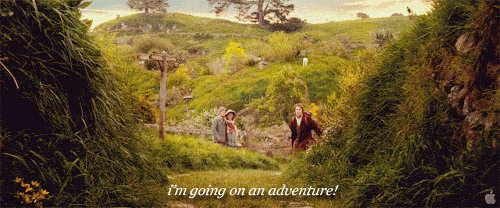 Recently a friend of mine was telling me about his wife going on a trip to Greenland with her girlfriends for three weeks. When I asked him what he was going to while she was away, he said he was going to Japan for a trip of his own. Alone. While this filled me with anxiety, he was amazingly positive about the people he would meet and the experience he would have.
If the idea of just packing up and taking off also fills you with anxiety but you would love to make a solo trip, there are many ways to take the stress away and just enjoy it.
Make sure someone knows where you are
Ad. Article continues below.
No matter the travel advice you seek the main point that many make for one travelling alone is to make sure that someone knows your itinerary. It can be a spouse, a friend, or relative but it is an important safety tip.
A forum thread on TripAdvisor has some excellent additional tips as well for travelling alone.
Don't get ripped off by taxis
The thought of getting ripped off by a taxi when visiting a new city can be avoided by arranging a car to transport you from the airport to the hotel. Doing this will allow you to get familiar with your surroundings with your new surrounding and the piece of mind of getting to the hotel with no hassle.
Pick a hotel near a sightseeing attraction
Ad. Article continues below.
Travellers have also suggested that you choose a place to stay that is near to a sightseeing destination that you are planning to visit. By staying close to the attraction, you ensure that your first day or so is already filled with something to do.  At the hotel, they will also have a lot of information available for other attractions or day trips to places outside the city that you might want to do.
When traveling I often wear this: one big grin!#CheckOutTheView! #Liverpool #ILoveMyLife #SoloTravel @fivew1 pic.twitter.com/LiKogkisPA

— GoodbyeClutter (@GoodbyeClutter) May 10, 2016
So pick a destination and set your sites on immersing yourself in the culture, the sites, and maybe most importantly the food of an another country. Make sure you are safe and taking a tonne of photos that can be shared with us all at SAS.
Where would you like to take a solo trip? What advice would you give for someone going on their first solo adventure?