Stylish but sombre Catherine and Camilla join princes for fire memorial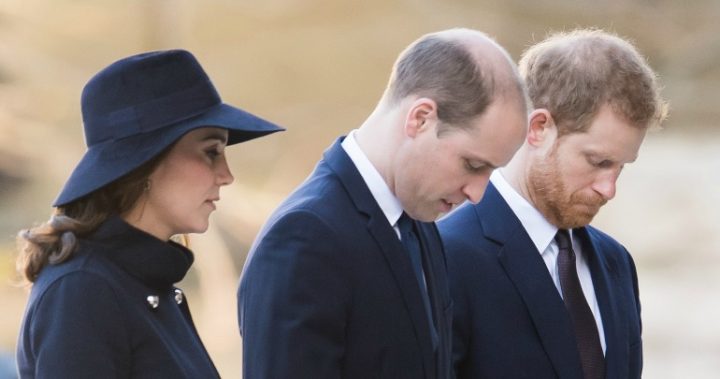 A sombre Duke and Duchess of Cambridge joined Prince Harry, Prince Charles and the Duchess of Cornwall for a national memorial service for the victims of the devastating Grenfell Tower fire.
Prince William, Prince Harry, the Duchess of Cambridge, the Duchess of Cornwall and Prince Charles were among the mourners at St Paul's Cathedral in London, six months after the fire that killed 71 people..
Catherine wore a double-breasted Carolina Herrera coat and broad-brimmed hat, while Camilla donned an coat dress in grey with embroidered trim. The men wore black suits for the touching ceremony, at which survivors of the blaze sat with VIP guests.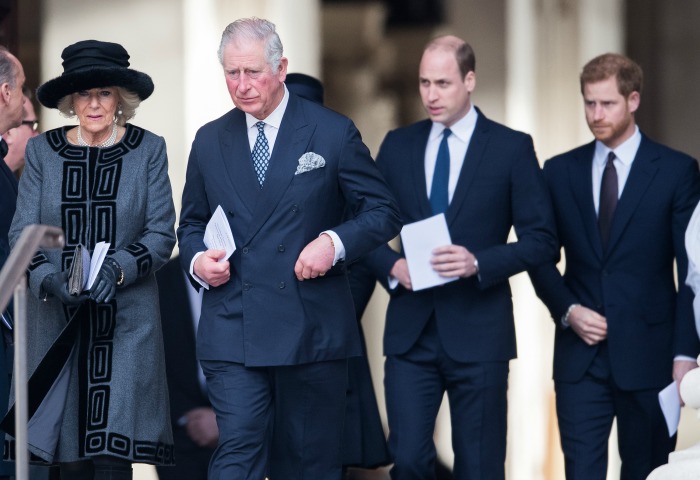 Earlier this week, the Duchess of Cambridge was all smiles as she visited a support centre for survivors of the fire, where she gave Christmas gifts to the children and praised the volunteers who were helping residents get their lives back on track after losing everything they owned in the fire.
Ad. Article continues below.
Catherine and William were upbeat for a subsequent appearance on British kids' show Blue Peter, where they joked about receiving an Gold Blue Peter Badge, just as Queen Elizabeth has previously, prompting the prince to say that he'd compare his award to his grandmother's.
We've got a long way to go before we can emulate the Queen, Catherine quickly remarked as she laughed.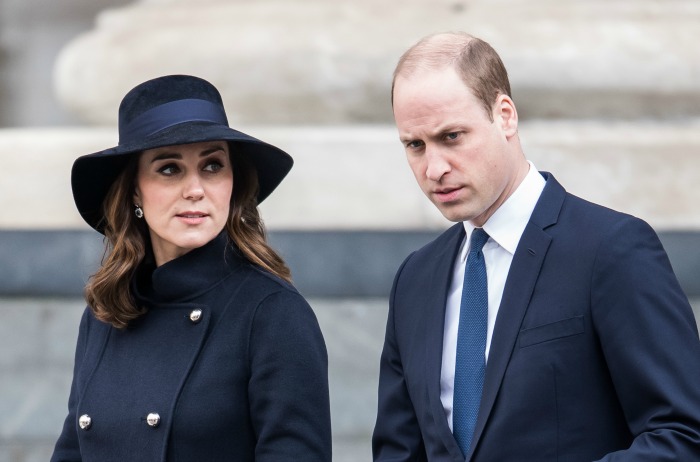 At the Grenfell memorial event, the royal couple mingled with mourners, as did Prince Harry, Prince Charles and Camilla.
Ad. Article continues below.
Maria Jafair told newspapers that she spoke to Harry about her father, Ali Yawar Jafari, who died in the fire. He told her so he was "so incredibly sorry" for her family's loss, Jafari revealed.
Speaking at the memorial event, Reverend Graham Tomlin said, "As we come to the end of this difficult year, as we celebrate Christmas, as we move into a new year, nothing can remove the memory of that night — nor do we want to forget those dearly loved people who were lost."
Do you remember hearing about the Grenfell Tower Blaze? What messages would you send to the victims' relatives?