Midwives call to ban 'condescending' phrases in delivery room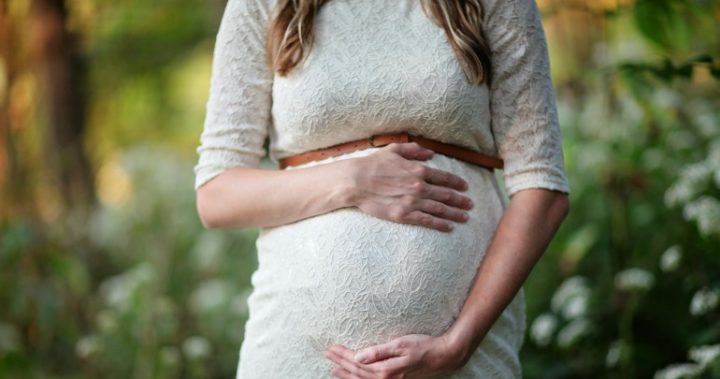 Midwives across Queensland are calling for a complete overhaul to phrases used by medical staff in delivery rooms, saying certain words can be "condescending" and "disempowering" to mums-to-be.
Maternity advocates say phrases such as "good girl" and "painful" can add to a women's stress levels during child birth and should be banned from doctors' vocabulary. 
My Midwives managing director Liz Wilkes told Starts at 60, "The language that is often used in labour, can be a little condescending, and can lead to women feeling slightly disempowered."
The call comes after a new study, published in the British Medical Journal, released a list of problematic phrases, which researchers say can be quite daunting. The team said old-fashioned phrases, such as "fetal distress" and "failure to progress", should be replaced with more modern, soothing language. They argued the term "good girl" can be seen as condescending and should be replaced with "you're doing really". 
Contractions should be described as "strong" not "painful" and a "big baby" is described as a "healthy baby", the study said. Other phrases midwives want axed are clinical phrases like "poor maternal effort", as they can seem quite intimidating. 
Ad. Article continues below.
Medical staff have also been advised not to use longwinded phrases as they can be confusing. According to the study, uplifting and empowering phrases have a positive effect on mothers during child birth. 
A Queensland Health spokesperson said, "Clinical guidelines all adopt a woman-centred approach to care, specifically the Statewide Maternity and Neonatal Guidelines for normal birth make explicit the importance of appropriate communication to address women on an individual level indicative of respectful care."
Read more: Midwifery board call women, 'persons' in new code of conduct
According to Wilkes, old-fashion language is a cultural problem.
"I think it should be reflected in its health care provider, it should be reflected in the language we use in hospitals, hospital policy and government policy, and if we start with all of that, I think we will go a long way towards the cultural change."
Ad. Article continues below.
What do you think? Should these words be banned? Is this going too far?
With Facebook removing news sites from your feeds we ask that you sign up for Starts at 60's emailers here. And to keep us on your wall, join some of our new Facebook groups and clubs:
News Junkies Club – Australia
News Junkies Club – USA 
See news on the change and links to all our other clubs and groups here.