Little Johnny's cat problem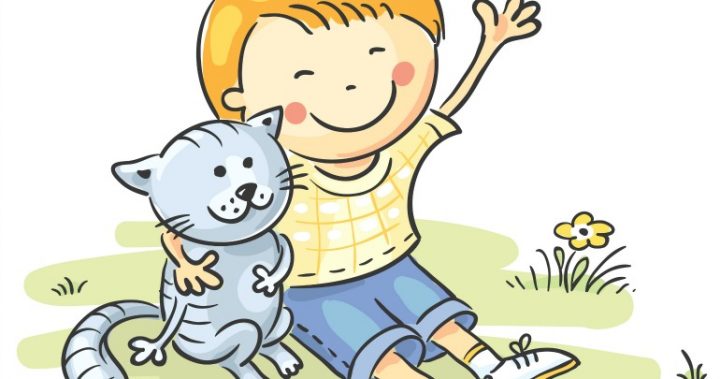 Little Johnny's teacher asks him, "If I gave you two cats, then two more, and two more cats; how many would you have?"
Little Johnny replies, "Seven!"
His teacher asks him again more slowly, "If I gave you two cats, then two more, and two more cats; how many would you have?"
But again Little Johnny replies, "Seven!"
Next she asks, "If I get two cats, then two more, and two more cats; how many would I have?"
Ad. Article continues below.
Little Johnny replies, "Six!"
"Good Job Johnny! Now if I gave you two cats, then two more, and two more cats; how many would you have?"
Johnny thinks for a second, "Seven."
His teacher gets mad, "Johnny, where do you get seven?!"
Johnny replies, "You gave me six cats, and I already have a freaking cat!"
If you want to read some other great jokes, click here. Or to submit one of your own to share with the Starts at 60 community, click here.