Jump on board the world's best river cruises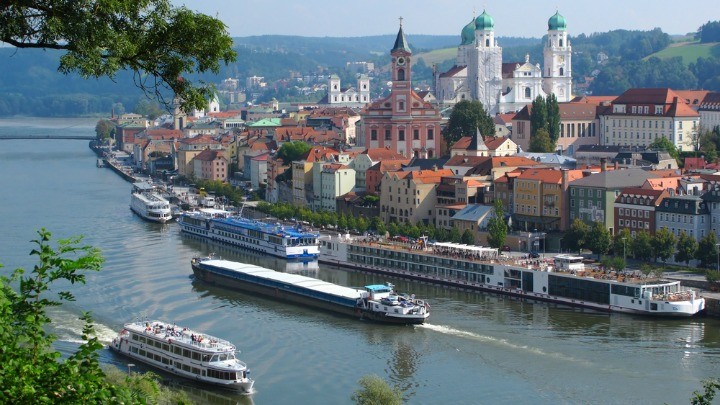 While open-sea cruises have seen a surge in popularity in recent years, the humble river cruise is ready to give them a run for their money.
River cruises are a fantastic way to see and explore new parts of the world while still enjoying all the fun and ease that comes along with cruising.
Most river cruises regularly dock in different cities for the day or overnight, meaning you get to jump off and explore a new town or country throughout your trip.
They're a great option for anyone who wants to get the best of both worlds: a holiday where you can cruise and explore new countries.
We've gathered the top five here, so take a look and tell us which one is your favourite!
Ad. Article continues below.
For Intrepid Travellers | Viking River Cruises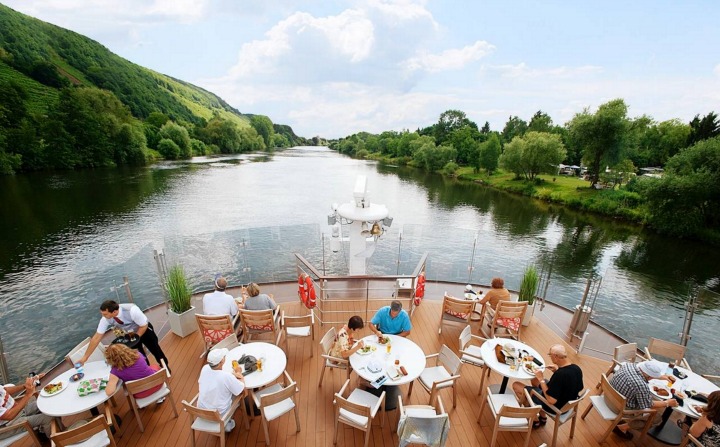 Viking cruises are beautifully fitted out and offer an open-dining terrace where guests can eat a relaxed dinner rather than be confined to the formal dining room. You jump off at any port and go explore the city on your own, or take part in a group tour organised by staff. The cruise line, which offers trips in Europe, Asia and Africa, recently added two new itineraries along the Rhine (from $1,598 per person for a seven-day cruise, vikingrivercruises.com).
For Adventurous Foodies | AmaWaterways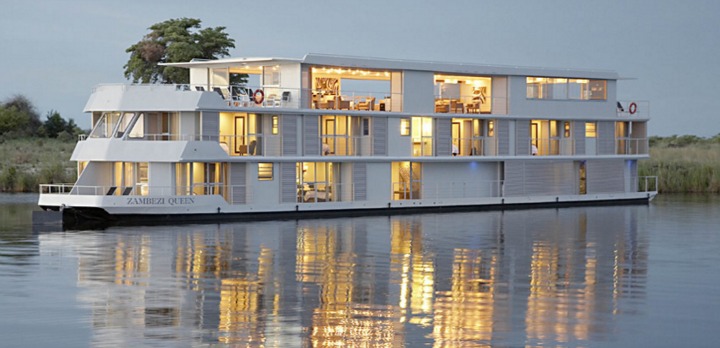 If food is your thing, look no farther than AmaWaterways. They tailer their menus to the region they are sailing in, meaning you get to enjoy authentic Vietnamese as your cruise down the Mekong River or hearty German fare as your travel the canals. AmaWaterways ships also provide complimentary bicycles and pair biking trips with its river cruises on seven of its European and Asian itineraries (from $2,499 per person for an eight-day cruise, amawaterways.com).
For The Snap Happy | Avalon Waterways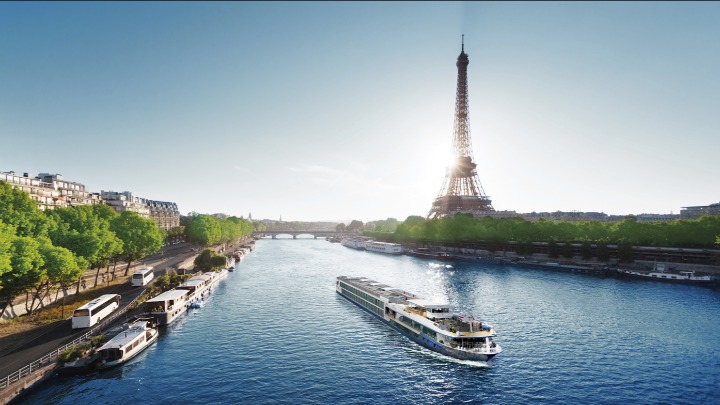 Spectacular views and breathtaking scenery are a guanentee with Avalon Waterways. Cabins boast floor-to-ceiling windows that open wide, meaning you can take it all in from the comfort of your bed! Avalon sails through a number of less 'touristy' destinations so they're perfect if you're hoping to broaden your geographical horizons with trip along the Nile, Amazon, Yangtze, Mekong and Irrawaddy rivers, as well as throughout Europe. The company recently added several wine-, beer- and food-themed trips to its itineraries (from $999 per person for a four-day cruise, avalonwaterways.com).
For Stylish Sailers | Tauck River Cruises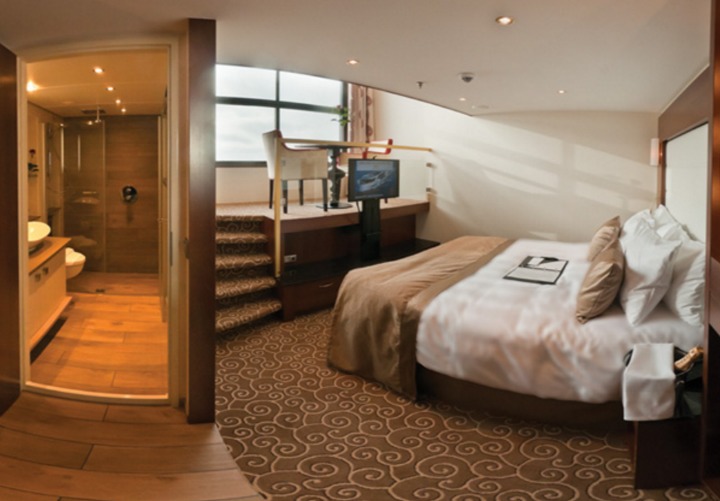 If you're looking to travel in style, Tauck is the one for you. Beautiful cabins and dining rooms make staying on board just as much fun as getting off and exploring the cities you dock at. The price is all-inclusive, meaning you don't have to worry about paying any extra for gratuities, alcohol and hotel stays before and after the cruise. (From $2,550 per person for an eight-day cruise, tauck.com).
For Culture Kings | Grand Circle Cruise Line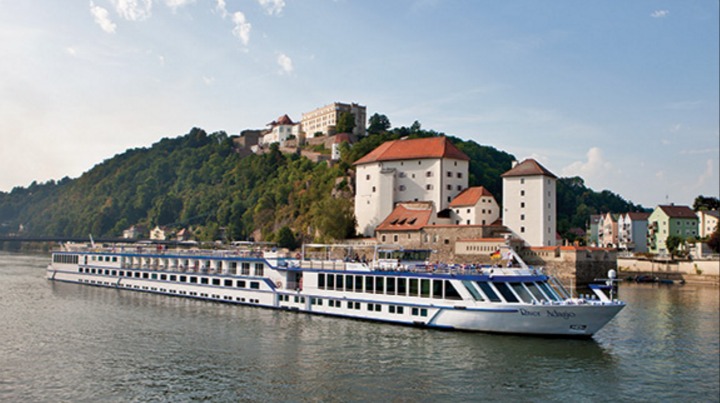 Get to know the country like a local with Grand Circle, who provide special expert guides on each cruise to make sure you get the most out of your holiday. They'll teach you everything about the country or town you're visiting, from history to customs and food and shopping, and sail throughout Europe, Asia and South America (from $1,195 per person for an eight-day cruise, gct.com).
Have you ever been on a river cruise? Which one of these cruises would you like to go on?