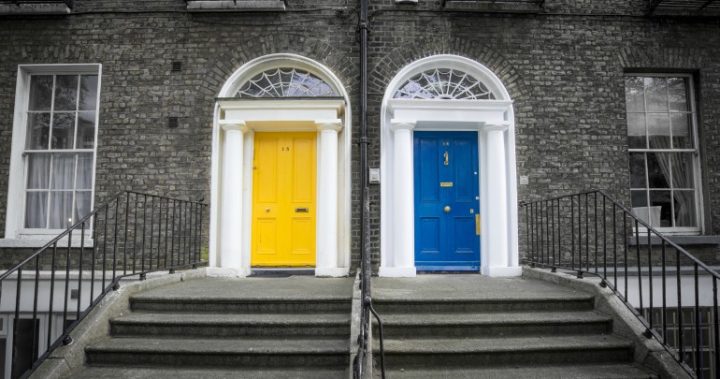 It's generally accepted that many singles are at an economic disadvantage, especially as they get older (unless their partner has died and left them a house and an inheritance).
If they have been able to buy their own home, they have had to cover the mortgage repayments and living expenses from just one salary and that makes it difficult to save for retirement.
If they have been renting and living alone, (or raising children) again all the expenses have been covered by one salary and accumulating wealth would be very difficult.
There are some well-researched reports indicating that about half of the over-65s, living in private rental accommodation were suffering from housing stress. (Housing stress is defined as having to spend more than 30 per cent of one's disposable income to pay for accommodation.) In many instances, people in this group were spending over 50 per cent of their income on rent. People in this situation are looking at a pretty grim future.
Obviously two or more people living under the same roof can make significant savings. Rent, or a mortgage, can be split between two or three incomes. All the other living costs like food, electricity, insurance etc. can also be split two or three ways, saving each person a significant amount of money. This concept of sharing can also be extended to items like cars and caravans.
Read more: The must have checklist for anyone considering a seachange or tree change
Traditionally the shared rental accommodation market has been geared towards students and other young people. In fact todays baby boomers or super adults were the generation that started wide scale house sharing when they were in their 20s. However, with the ageing of the baby boomers, there is a market developing for shared accommodation amongst the over-55s. Some property developers are building units with two same-sized bedrooms, each with a separate bathroom, which are specifically designed for sharing. These can be purchased by owner/occupiers or as investments to be rented to people interested in sharing accommodation (but not a bed).
Ad. Article continues below.
In 2016 www.flatmates.com.au recorded the largest increase of house sharers was in the 60-64 age bracket with 43 per cent relative growth. This increasing demand from super adults for house sharing arrangements was enough to prompt independent website seniorhousingonline.com.au to start offering free senior flatmate ads. While the site was set up in 2004 to help people access information about retirement accommodation, in 2016, co-founder Amanda Graham saw the site's potential for linking like-minded strangers to form share house relationships.
Read more: Being a 'super adult' isn't about being PC, it's just more fun
We are advised that the legalities of two unrelated people buying a property are not unduly complicated. They should purchase the property as 'tenants in common' as this simplifies the situation when selling, or if one of the owners dies. It is also advisable to have a properly drawn up legal agreement setting out the arrangements that the owners have agreed on and the process to be followed in case of a future dispute.
Irrespective of whether you are in the rental market, or wanting to buy a property, but can't finance 100 per cent of the purchase, the idea of finding another single person that you can share the costs with, has to be worth considering.
Obviously, you have to find someone that you are compatible with and that's not always easy.
Ad. Article continues below.
Read more: Are you really ready to retire?
The logical place to start is among friends and relatives. However, if you have to start looking at strangers, the major savings you can make if you find a suitable individual can make this exercise worth the effort. The web site www.seniorshousingonline.com.au is a good place to start as you can get a reasonable idea of what's available and how the sharing system works.