Cassie Sainsbury to marry in 'lavish' prison ceremony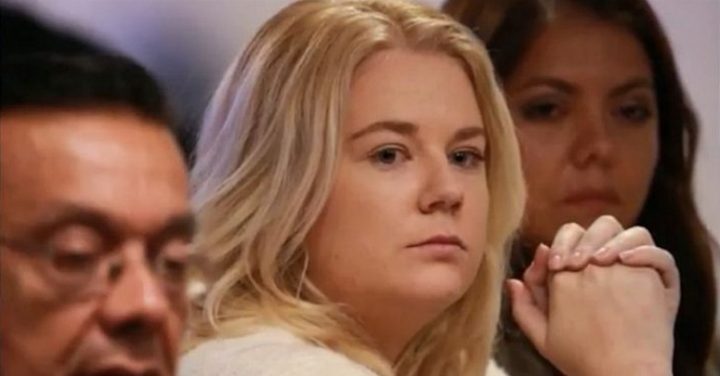 Australian drug mule Cassie Sainsbury isn't going to let a little jail time get in the way of her big day.
The former Adelaide resident and her fiance Scott Broadbridge are planning to wed in Colombia's El Buen Pastor Prison, where Sainsbury is serving a six-year sentence after being found guilty of trying to smuggle 5.9kg of cocaine out of the country.
The couple's celebrity agent Max Markson told The Advertiser the ceremony will be a "lavish" event and that he expects top designers to vie for the chance to create Sainsbury's wedding gown.
"It's going to be a special event and will attract attention across the country … that's great exposure," Markson said.
The couple are yet to secure a magazine deal, but Markson said he plans of negotiating a jailhouse wedding exclusive soon after Christmas.
Ad. Article continues below.
Sainsbury could be freed from prison in as little as two-and-a-half years after negotiating a plea deal with the court.
However, she and Broadbridge are loath to wait until then to make their relationship official.
The former sex worker is said to have turned her life around in prison. News Corp reports she has learnt to speak Spanish fluently and wants to study law by correspondence while she's behind bars.
Should convicted criminals should be able to profit from publicity deals while in jail?