A priest settled in to his hotel room ...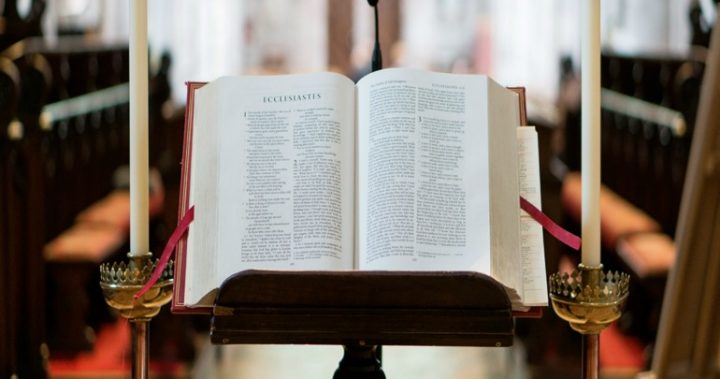 A priest settled in to his hotel room after a long day on the road. Before heading downstairs for a quick bite to eat, he opened the bible that belonged in the hotel room and had a quick read to soothe his mind.
Downstairs in the bar, he struck up a conversation with the barmaid. They spoke for hours before he invited her back to his room for a blessing.
As they kissed and canoodled on the bed, the barmaid paused.
"Are you sure this is all right? With your religion and all?" she asked.
"Of course, my child," said the priest. "It's written in the bible, clear as day."
Ad. Article continues below.
After they were finished, the barmaid was still feeling a little conflicted.
"Show me in the bible where it says this is okay," she said.
The priest picked up the bible and opened it to the middle pages, where a passage was written in blue ballpoint pen: "The downstairs barmaid is a certainty."
Need another laugh? Have a look at some of our other great jokes here.