A message for book fans! Books at 60's first online chat is coming up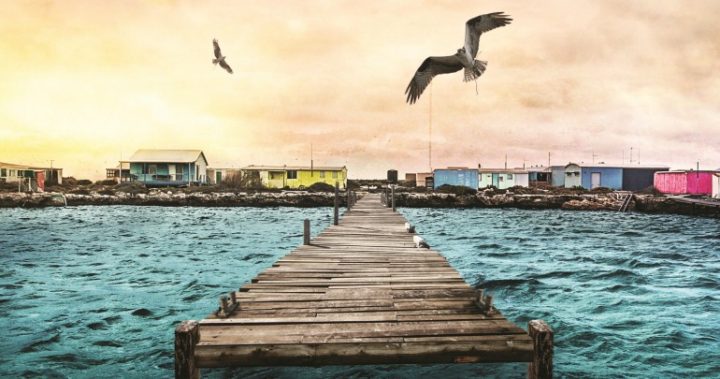 Love to talk about books and reading? Love Judy Nunn? Love meeting other keen readers to exchange opinions? Join fellow book-lovers at the Books at 60 Book Club on Facebook on Thursday for an online discussion about Nunn's new novel, Sanctuary. 
Ad. Article continues below.
This is a first for us! Just like real-world book clubs, we'll be holding regular discussions on particular books, with Sanctuary the first one. 
Preview copies of Sanctuary were generously provided by Penguin Random House to seven Books at 60 Book Club members, who are all waiting to share their views about the novel and hear yours about Sanctuary and Nun's other works, so feel free to jump into the chat at any time from November 30.
We'll continue the discussion for a full seven days so don't worry if you miss the start of it – we'll be keen to hear your views when you have time to join in. For those like me who still have Sanctuary on their to-read list, don't feel excluded. This novel raises many topical questions about which most of us have opinions, so there'll be plenty to talk about.
I am so excited to see this long-held aim of the Books at 60 team coming to fruition. Let's make it awesome!
Karen xxx