12-year-old thinks he can do a better job of running the country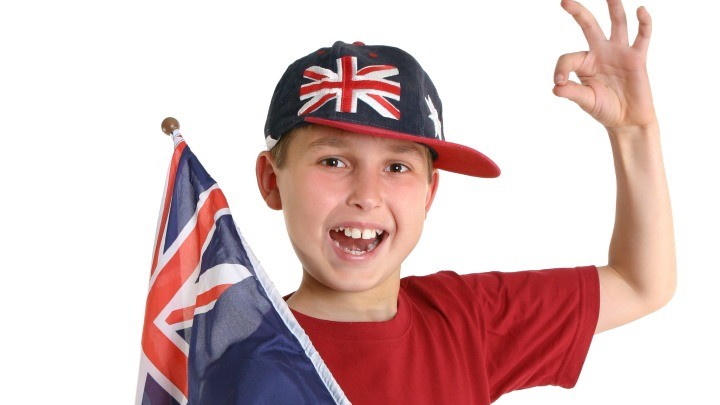 Do you remember Prime Minister Orley Fenelon? Chances are you probably don't, he served quite briefly. In fact, he was only PM for two days, between the 11th and 13th of April, 2016.
Canberra Times reporter Tom McIlroy first noticed the correction yesterday afternoon. His eagle-eye spotted a strange error on the Wikipedia page "List of Australian Prime Ministers by age" which stated that Malcolm Turnbull was deposed on the 9th of April and Fenelon was installed on April 11th.
Wikipedia is often one of the first websites to come up when you are searching for an answer, but the information portrayed on these sights can be edited by any user. It appears that a user by the name of 'Orleyfpm' and 'Orleyforprimeminister2017' made four changes to the page between the 10th and 11th of April.
One of these changes was to add himself as the 30th Prime Minister of Australia. All evidence of which has since been deleted, however the budding politico spoke to SMH saying he was proud of his short time as leader of Australia.
He also had some ideas about how the current politicians could be doing a better job
Ad. Article continues below.
"Definitely making things a little more personal and a little more normal because if things are a lot more just everyday, instead of having a big office it would just be some guy riding to work on a bike or maybe taking the train.
"Just being more normal like that would maybe expose people to being more interested in politics seeing that it's not happening over there and they can get a glimpse of but being something that affects them directly," he said.
He also has advice for young people, "If young people became an actually larger demographic of more politically engaged people then the politicians would kind of be forced to be more representative".
Do you think we could do with some fresh faces in politics? Could a 12-year-old do a better job?
Congratulations Orley Fenelon, Australia's 30th prime minister since the weekend. https://t.co/J5wiHvZ3re pic.twitter.com/LFOtAaSIWv

— Tom McIlroy (@TomMcIlroy) April 12, 2016
Ad. Article continues below.
hahaha this is what comes up when you google Orley Fenelon pic.twitter.com/NTCxDl93wj

— Josh Butler (@JoshButler) April 12, 2016