11 world landmarks that look very different in person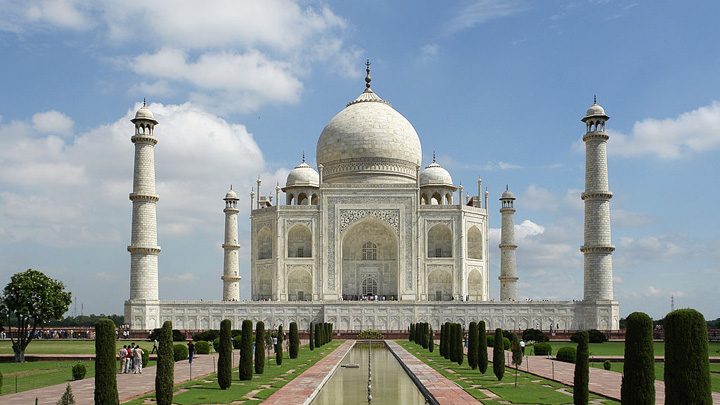 There's no doubt about it: the world's most famous landmarks are revered for a reason, though when it comes to what they actually look like, expectation is different to reality. Whether the monument is thousands of years old or it's just been made in the last hundred years, it seems modern life has has to gone on around these areas and make them into something quite fascinating up close.
Here are 11 of the world's most famous landmarks from another angle.
1. Tower of Pisa
This very popular building in Italy was constructed in August 1173 however looks can be deceiving. As you can see below, the garden in front of the famous leaning tower is filled with people trying to take a photo "pushing" it up.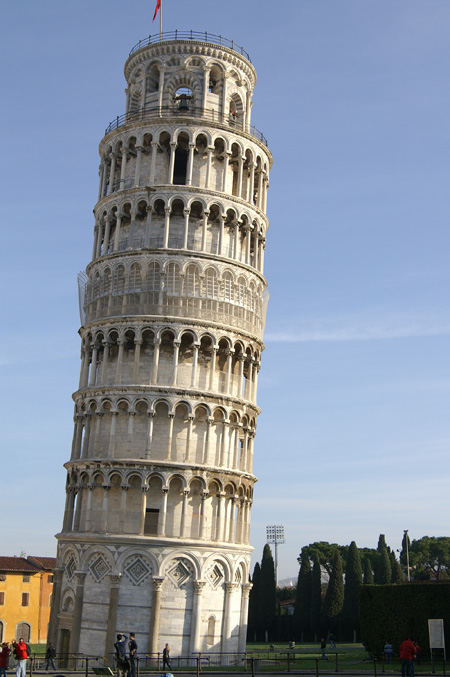 Ad. Article continues below.
2. Central Park
This world-famous park in central New York looks beautiful and green, but is even more astounding from the air.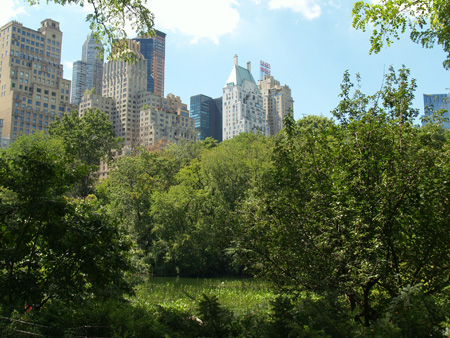 Ad. Article continues below.
3. Taj Mahal
The Indian mausoleum made of white marble was built in Agra between in the 17th century for Shah Jahan in memory of his wife. Today, it's not so easy to get that iconic Diana shot on the bench. There is currently construction going on, as you can see, not to mention the tourists and green water.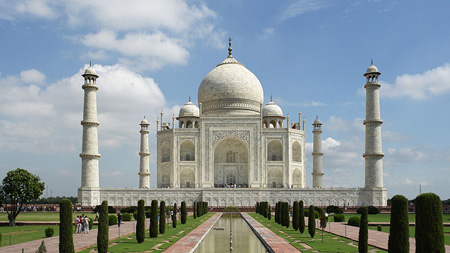 Ad. Article continues below.
4. The Colosseum
One of Rome's most popular tourist spots, the Colosseum is a sight to behold. However when up close, it's surrounded by a bustling city.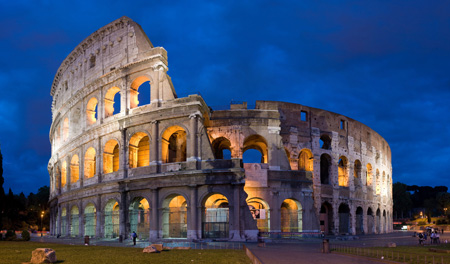 Ad. Article continues below.
5. Christ the Redeemer
One of the new wonders of the world, Christ the Redeemer in Rio De Janeiro, Brazil looks enormous in photos. However at 38m, or just one-third of the size of the Statue of Liberty, it's not as huge as it seems.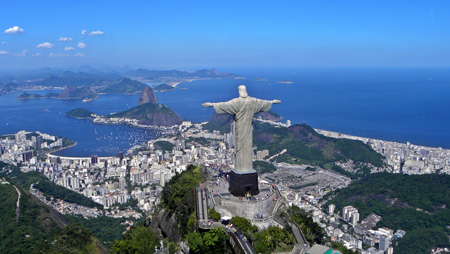 Ad. Article continues below.
6. Pyramids of Giza
The pyramids are world renowned for their incredible architecture, however it's what's around them that is amazing – the city of Cairo just a few kilometres up the road. In fact there's even a Pizza Hut overlooking the Egyptian artefacts.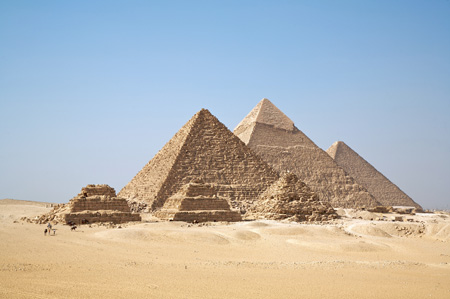 Ad. Article continues below.
7. Mona Lisa
Leonardo Di Vinci's most iconic and timeless work is displayed year-round in The Louvre in Paris. What you mightn't realise is the actual artwork is only 77 cm × 53cm!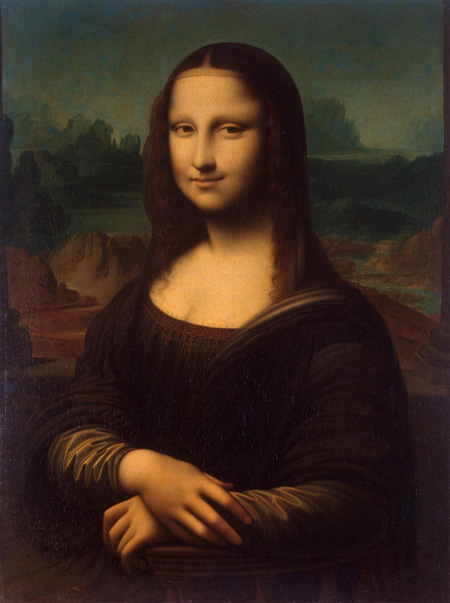 Ad. Article continues below.
8. Maya Bay
This stunning bay in Phi Phi Island, Thailand looks breathtaking in this picturesque photo, however in reality the tourist hotspot is filled with holidaymakers and boats. It was the location for the 2000 film The Beach and ever since has been different to the secluded paradise it once was.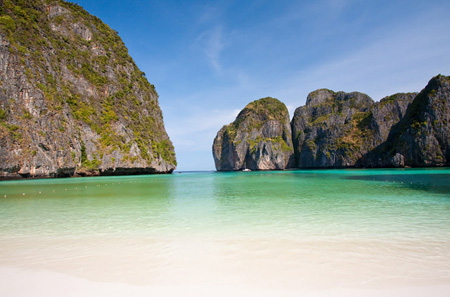 Ad. Article continues below.
9. Niagara Falls
The stunning falls on the American-Canadian border are said to be magnificent… but only if you're on the Canadian side. This office building shows the not-so flash views on the other side.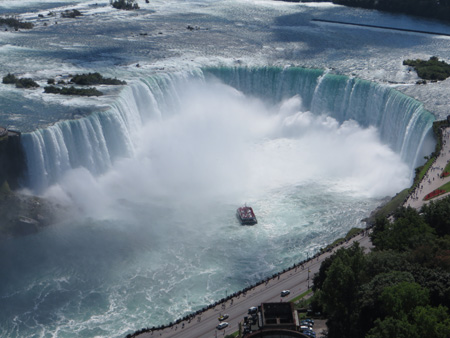 Ad. Article continues below.
10. Hollywood sign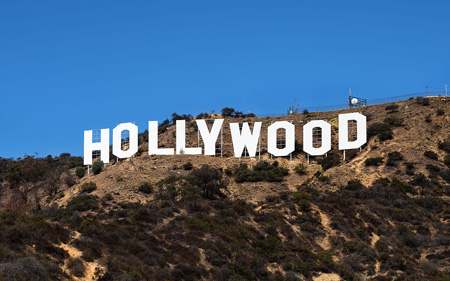 The Hollywood sign looks enormous, so much so that you'd think if you were in the area, you'd be able to spot it easily. This isn't the case: the sign is far off in the hills and looks very small indeed when standing at the nearest viewpoint. 
Ad. Article continues below.
11. Acropolis
The Acropolis of Athens is an ancient citadel frequented by tourists every day of the year. But isn't it fascinating to see it from another angle?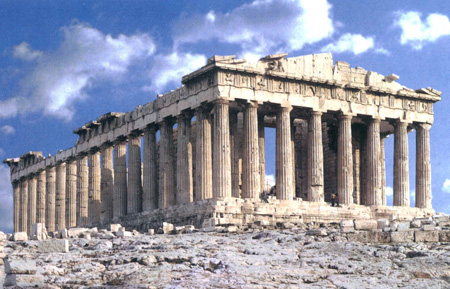 Have you visited any of these places? What did you see?