Join the Starts at 60 Book Club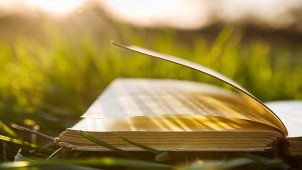 Books at 60 is a community of over-60 book lovers who share reviews, talk about books and feed each others love to read. We send out our emailer weekly, and include book giveaways, events and keep you abreast of the latest books that everyone is talking about. There will also be deals and discounts on books whenever we can get them for you.
Sign up by completing the simple form below. And watch out for our new emailer in your email box. Feel free to send our book club information along to anyone else you think would get involved, and don't forget to comment on book articles so people know you are out there reading!