10 great books to give this Christmas
https://images.startsat60.com/wp-content/uploads/book-gifts1-649x337.jpg
Want to give the gift of reading this Christmas, but not sure where to start? Here are ten of the year's best books to get you inspired!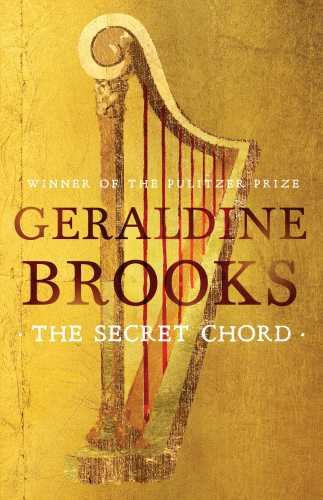 1. The Secret Chord by Geraldine Brooks
Anointed as the chosen one when just a young shepherd boy, David will rise to be king, grasping the throne and establishing his empire.
But his journey is a tumultuous one and the consequences of his choices will resound for generations. In a life that arcs from obscurity to fame, he is by turns hero and traitor, glamorous young tyrant and beloved king, murderous despot and remorseful, diminished patriarch. His wives love and fear him, his sons will betray him.
It falls to Natan, the courtier and prophet who both counsels and castigates David, to tell the truth about the path he must take.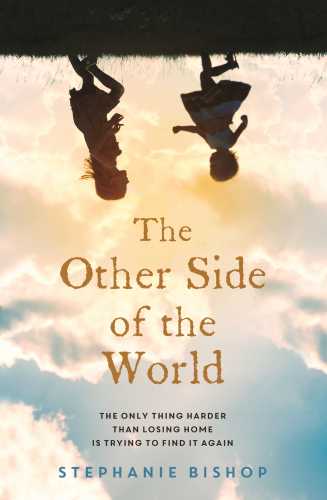 2. The Other Side Of The World by Stephanie Bishop
CAMBRIDGE, 1963. Charlotte is struggling. With motherhood, with the changes marriage and parenthood bring, with losing the time and the energy to paint. Her husband, Henry, wants things to be as they were and can't face the thought of another English winter.
A brochure slipped through the letterbox gives him the answer: 'Australia brings out the best in you.' Before she has a chance to realise what it will mean, Charlotte is travelling to the other side of the world.
Arriving in Perth, the southern sun shines a harsh light and slowly reveals that this new life is not the answer either was hoping for. Charlotte is left wondering if there is anywhere she belongs and how far she'll go to find her way home . . .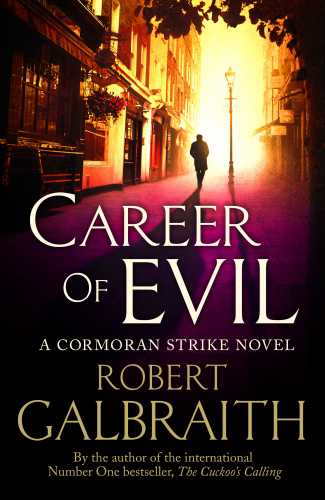 3. Career of Evil by Robert Galbraith
When a mysterious package is delivered to Robin Ellacott, she is horrified to discover that it contains a woman's severed leg.
Her boss, private detective Cormoran Strike, is less surprised but no less alarmed. There are four people from his past who he thinks could be responsible – and Strike knows that any one of them is capable of sustained and unspeakable brutality.
With the police focusing on the one suspect Strike is increasingly sure is not the perpetrator, he and Robin take matters into their own hands, and delve into the dark and twisted worlds of the other three men. But as more horrendous acts occur, time is running out for the two of them…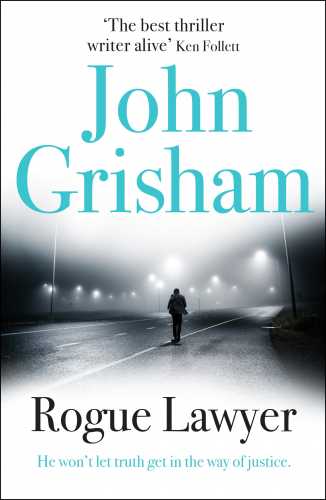 4. Rogue Lawyer by John Grisham
Sebastian Rudd takes the cases no one else wants to take: the drug-addled punk accused of murdering two little girls; a crime lord on death row; a homeowner accused of shooting at a SWAT team.
Rudd believes that every person accused of a crime is entitled to a fair trial – even if he has to cheat to get one.
But things are about to get even more complicated for Sebastian. Arch Swanger is the prime suspect in the abduction and presumed murder of 21-year-old Jiliana Kemp, the daughter of the assistant chief of police. When Swanger asks Sebastian to represent him, he lets Sebastian in on a terrible secret . . . one that will threaten everything Sebastian holds dear.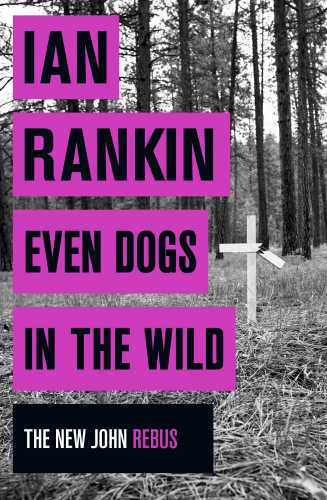 5. Even Dogs In The Wild by Ian Rankin
Detective Inspector Siobhan Clarke is investigating the death of a senior lawyer during a robbery. But the case becomes more complex when a note is discovered, indicating that this may have been no random attack, and when local gangster Big Ger Cafferty receives an identical message, Clarke decides that the recently retired John Rebus may be able to help. He's the only man Cafferty will open up to, and together the two old adversaries might just stand a chance of saving Cafferty's skin.
But a notorious family has arrived in Edinburgh, too, tailed by a team of undercover detectives. There's something they want, and they'll stop at nothing to get it.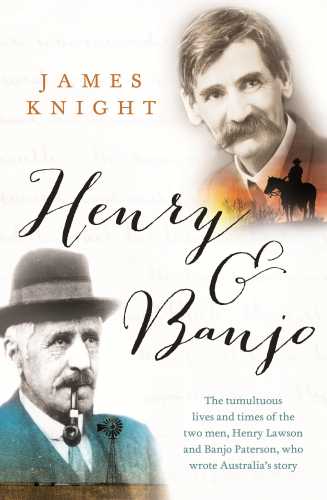 6. Henry & Banjo by James R. Knight
Today most of us know that Henry Lawson and Andrew 'Banjo' Paterson were famous writers. Here, in a compelling and engaging work, James Knight brings Henry and Banjo's own stories to life. And there is much to tell.
Both were country born, just three years and three hundred kilometres apart, but their paths to literary immortality took very different routes – indeed at times their lives were ones of savage and all too tragic contrasts. Both men would become household names during their lifetimes. Both would have regrets.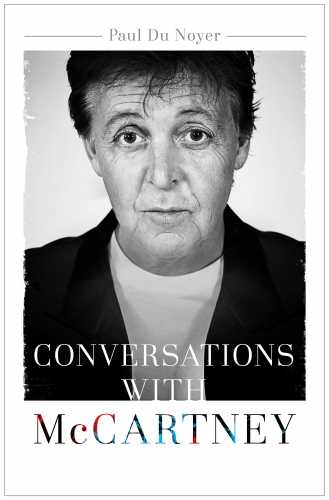 7. Conversations With McCartney by Paul Du Noyer
In June 1989, Paul Du Noyer was contacted by Paul McCartney's office in London and asked to interview the star as they had met once before and enjoyed a good raport.
In the years that followed, Paul Du Noyer continued to meet, interview and work for Paul McCartney on a regular basis, producing magazine articles, tour programmes, album liner notes, press materials and website editorial. It's likely that Du Noyer has spent more hours in formal, recorded conversation with McCartney than any other writer.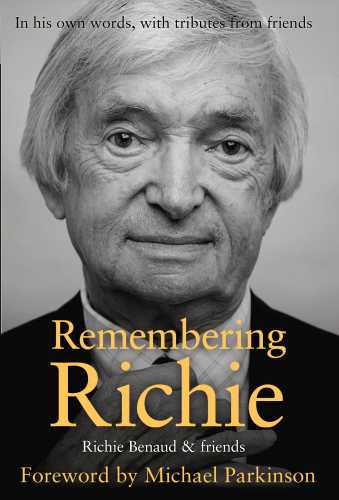 8. Remembering Richie by Richie Benaud & Friends
A compilation of the very best writing from Richie's books, along with the best tributes and obituaries from those who knew and worked with him.
As a player, Richie was one of the greatest of cricket's all-rounders. As a commentator and thinker on the game he became the leading figure of his generation. As a man he was revered by cricket's multitude of followers and as a friend he was both loved and admired by his close circle of friends.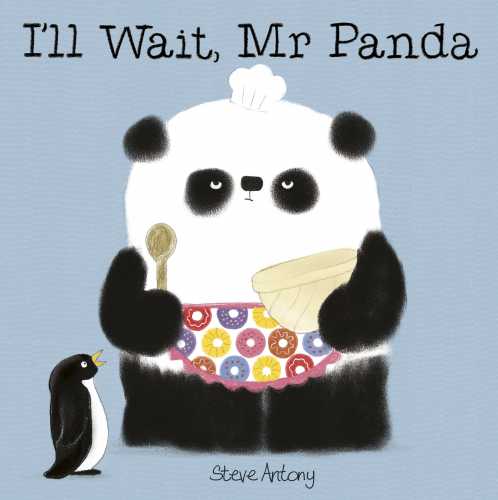 9. I'll Wait, Mr Panda by Steve Anthony
Mr Panda is making a big surprise. What is it? The animals must wait and see.
But waiting is BORING.
Only one little penguin has the patience and politeness to stick around. Will he be rewarded?
This delicious picture book combines stunning art, an unforgettable panda and a hilarious lesson in good manners.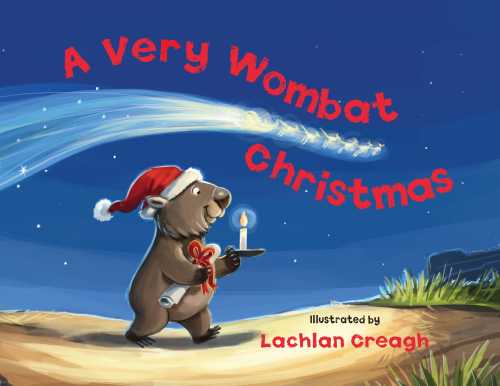 10. A Very Wombat Christmas by Lachlan Creagh
Laugh and smile as Wombat searches for the perfect gift to show Emu how much he cares. A fun-filled, beautifully illustrated picture book which celebrates the joy of giving at Christmas – featuring a cast of Aussie wildlife and everyone's favourite wombat.
Which of these books are you keen to give (or read for yourself) this Christmas?
These books (and thousands of other Christmas gift ideas) are now available online from Dymocks: